Yevgueni Prigozhin, chief of the Wagner mercenary group, threatened a rebellion in Russia after criticizing the Kremlin and the country's military forces. As the Wagner leader made his intentions public,  Russia's President, Vladimir Putin,  declared that the military group, led by Yevgeny Prigozhin was on a path of "treason," and that they will face an inevitable punishment.
The head of Wagner, who has been very critical of Russia's military decisions and personnel,  has been able to take control of Russian military bases in the Rostov-on-Don region, and later threatened to march to Moscow with his group if his requests and support claims were to not be heard. Putin quickly said these actions were a stab in the heart of the country and its people.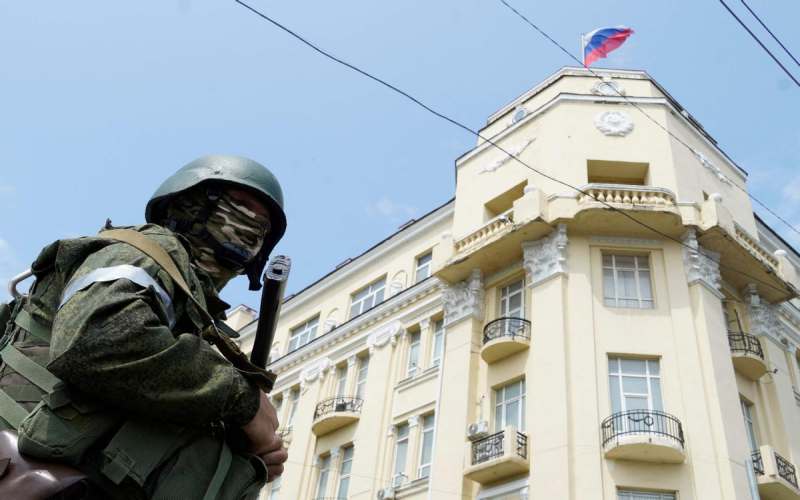 According to Nick Paton Walsh, CNN's International Security Correspondent, this is probably the most dangerous threat to the Russian government in more than two decades. As a result, President Putin described Prigozhin's acts as an insurrection and promptly took security measures to combat the rebellious group's potential attack on the Russian capital.
However, things took a turn this Saturday evening, as Wagner's march was modified. Apparently, Prigozhin's group was 124 miles (200 kilometers) away from Moscow but decided to stop their journey to avoid an actual confrontation. Reportedly, some videos show the Wagner military group leaving the area in Rostov-on-Don. This was later confirmed by Kremlin spokesman, Dmitry Peskov, who stated that the men will be heading to Belarus in an agreement made with Belarusian President Alexander Lukashenko to conclude the insurrection.