Yevgeny Prigozhin, the founder and leader of the Russian private military group "Wagner," became a well-known name in the Easter European country in the 1990s. At that time Prigozhin became a prominent oligarch thanks to his connections with President Vladimir Putin, as he was able to secure catering contracts for the Kremlin. As a result, he was once categorized as "Putin's chef."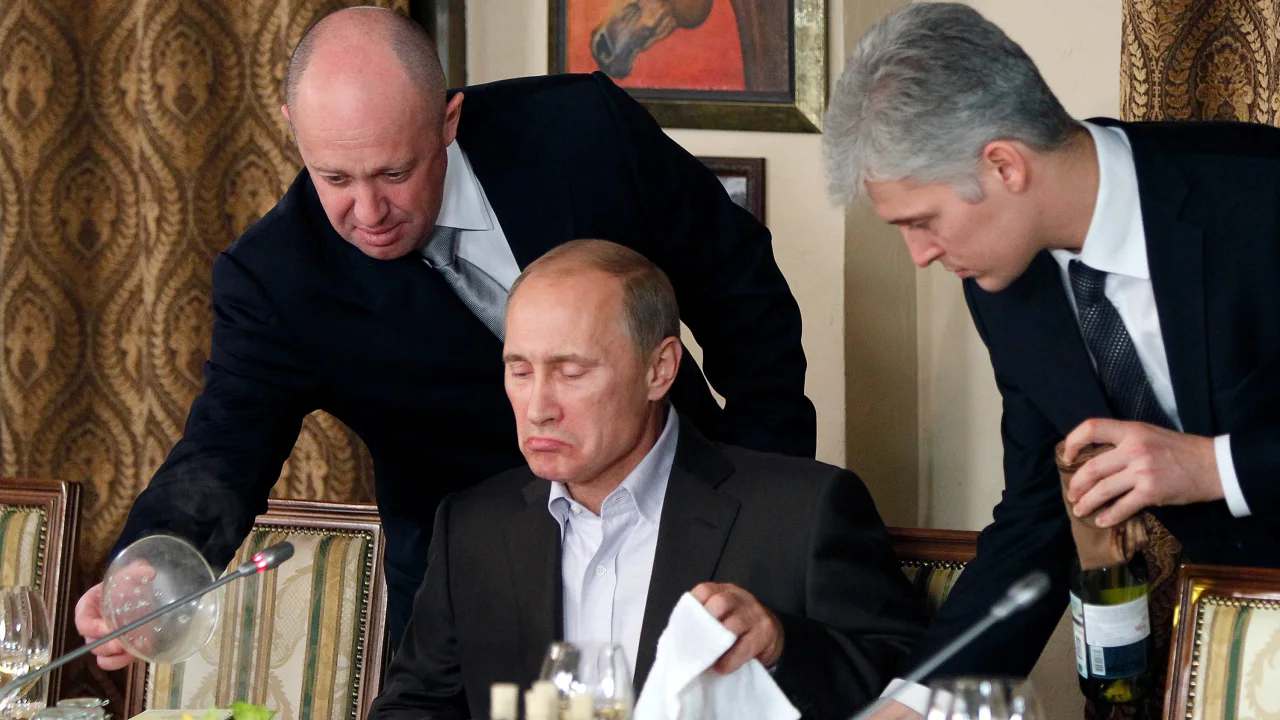 Eventually, his transformation from a chef to a military leader began during the separatist movement in Donbas, located in Eastern Ukraine. The event, which supported by Putin's government in 2014. was one of many battles Prigozhin would support the head of state with.
Prigozhin later founded the mercenary group "Wagner", which is an organization that anonymously brought Russia's military power to Eastern Ukraine. Wagner, led by Prigozhin, would not only contribute to the war in Ukraine but would also support Russian-backed causes in general. 
Different media companies have tried to trace the path of the mercenaries, which are now known for their violent actions and their frequent abuse of human rights in their operations. Reportedly, Wagner mercenaries have been present in nations like the Central African Republic, Sudan, Libya, Mozambique, Ukraine, and Syria.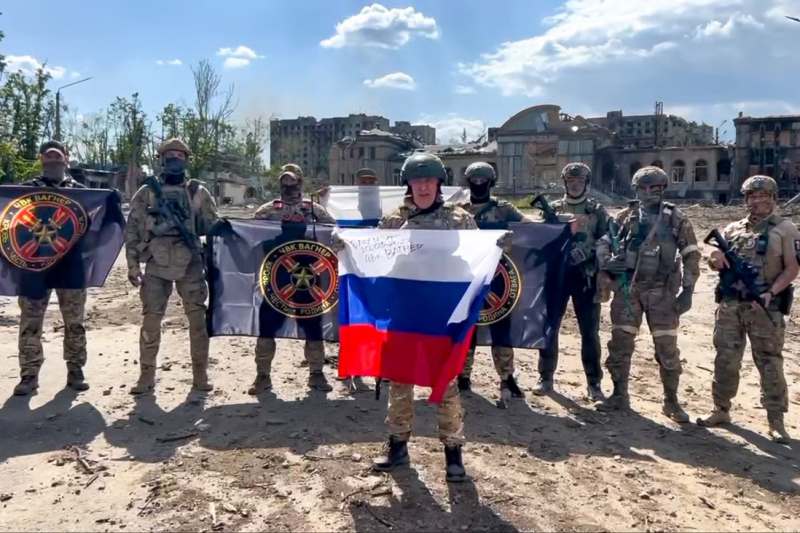 However, Prigozhin has recently become very critical of Russia's military leaders and Kremlin's actions. The man has criticized both Russian Defense Minister, Sergei Shoigu, and the chief of the Russian armed forces, Gen. Valery Gerasimov, by calling them "fat cats that sit in their luxury offices" after seeing so many volunteer Wagner soldiers die in the war.
With this, Prigozhin started a rebellion against the government in Kremlin and demanded more support in the eastern area of Bakhmut. Putin categorized the man's action as a "stab in the back of our country and our people," as the Wagner mercenary went on to announce that they are fighting warriors.