The Federal Aviation Administration (FAA) of the United States has opened an investigation following the incident that took place on Wednesday, June 21 in the Minneapolis-St. Paul International Airport. Reportedly, an American Airlines airplane was stopped from landing since another Delta flight was getting ready for takeoff.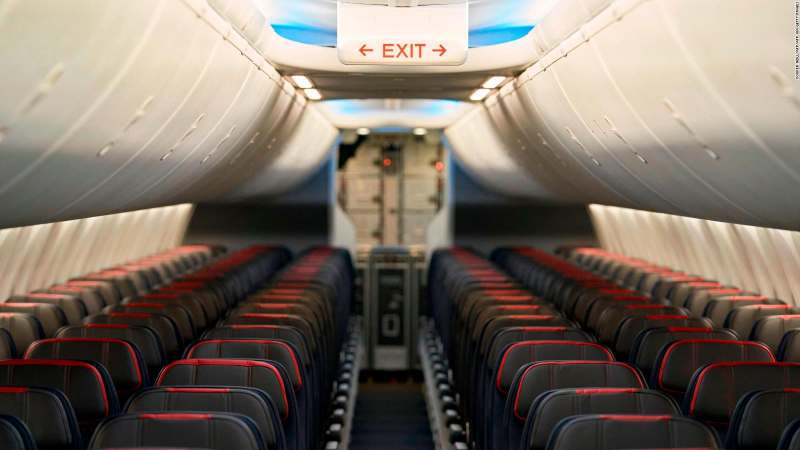 The authorities are examining the events and stated that the situation occurred at 6:30 p.m., when the American Airlines plane attempted to land in Dallas at the same time the Delta flight remained on the runway. It has been affirmed that traffic controllers told the first pilot to "go around," so the plane passed above and to the left of the Delta flight, 200 feet vertically and 850 feet horizontally in distance from each other. 
In January, a similar case occurred at the John F. Kennedy International Airport in New York City. According to reports, a Delta plane came within 1,000 feet of a departing American Airlines aircraft. Then, a February incident when planes came within 100 feet of each other. In this case, a FedEx craft was forced to reverse course during a landing after a Southwest Airlines plane was allowed to leave from the same runway at International Airport in Texas.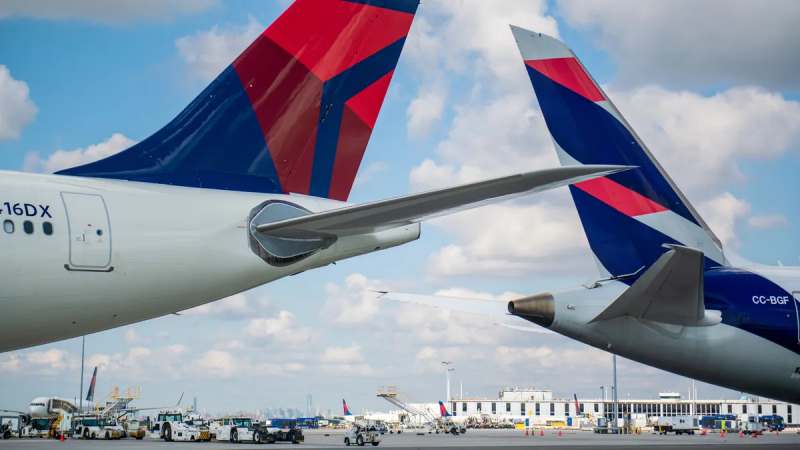 The Federal Aviation Administration stated that they are now investigating the most recent issue and warned airlines earlier this year to strengthen protocols in these scenarios since there has been a concerning rise in incidents and occurrences of this kind. The agency told companies to be more careful by stating that: "while the overall numbers do not reflect an increase in incidents and occurrences, the potential severity of these events is concerning."