The smoke from a number of wildfires that have been taking place in Canada has provoked several restrictions and environmental emergencies in Canada itself and other North American cities like New York. This time, the smoke has made a long journey and it has been detected in Scandinavia, specifically in Norway.
Experts from the Climate and Environmental Research Institute in Norway (NILU) informed that they have detected the smoke using very sensitive instruments and later traced its origin with forecast modeling. According to scientist, Nikolaos Evangeliou, Norwegians will smell it as a light haze and they will not be at any risk, since the smoke from the fire came diluted after traveling for such a long distance.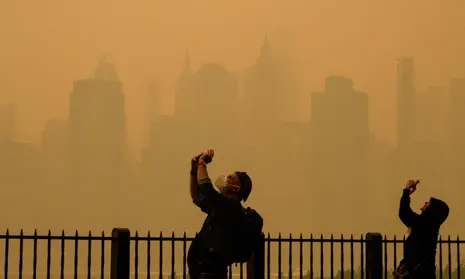 In addition, other European countries have also been warned that ash particles could reach their regions at any moment. However, this does not pose any adverse effects that could harm the health of the residents. According to NILU, the smoke has traveled from Greenland to Iceland since early June, but there are no threats for European countries.
"We may be able to see some haze or smell smoke. However, we do not believe that the number of particles in the air here in Norway will be large enough to be harmful to our health. When the smoke reaches Europe, the number of particles is much lower."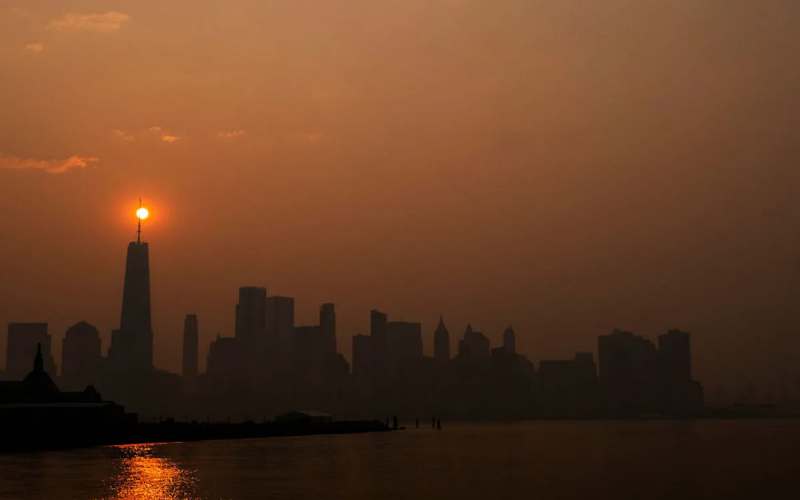 In contrast, the fires in Canada have been affecting the health and the ecological environment of both Canada and the United States. Numerous alerts and restrictions have been issued to protect the health of citizens, as the fires are set to become much more frequent and stronger due to climate change.