Upon its debut in TV and streaming platforms, Jujutsu Kaisen has managed to become one of the most popular anime and manga series in the recent history of the genre. Its first arc aired during 2021, and "Jujutsu Kaisen 0: The Movie" was premiered in theaters all around the globe last year. It has been nearly 12 months since the beloved series have been missing from screens, however speculations regarding its come back have reemerged.
According to TOHO Animation, season two of the anime will be premiering next month, specifically on July 6. Following this announcement, the confirmation of the cast, promotional images, teasers and the soundtracks have made its wait to give fans a sneak-peak of what is about to come. In the official confirmation, it was corroborated that Tatsuya Kitani will be in charge of the opening song "Ao no Sumika", and Tatsuya Kitani will interpret the ending track, "Akari."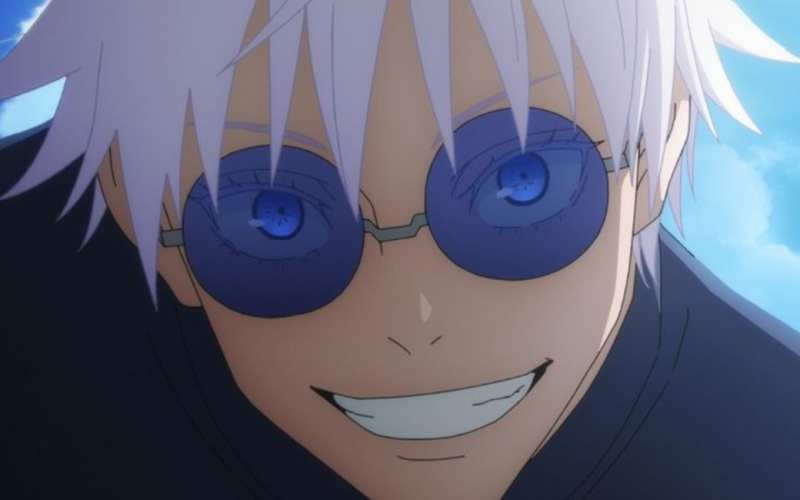 As of now, insiders in social media, specifically Twitter, have unveiled that the series will be running for a total of 23 episodes, which are set to adapt around 73 manga book volumes, and they could possibly be divided into two cours of episodes. However, an official announcement by the animation studio is still expected to be issued later this month or July.
TV ANIME "Jujutsu Kaisen Season 2 (呪術廻戦 第2期)" 23 Episodes.

— t.me/oecuf: Anime News Account⭐ (@oecuf0) June 22, 2023
Regarding part two of the anime, the events are going to take place far back in the story. In this sense, fans will be taken to scenes where characters Satoru Gojo and Suguru Geto were students of the same school, before becoming enemies in the current time-line of the series.