A 61-year-old pilot from Delta Air Lines was detained in Scotland, after allegedly showing up to work under the influence of alcohol. The pilot, who had to plane a flight from Scotland to the United States, was prohibited from flying in the United Kingdom's airspace.
The flight was scheduled to depart from Edinburgh Airport to John F. Kennedy Airport in New York at around 10 a.m. However, the trip was cancelled just minutes before takeoff, and passengers had to leave the aircraft 35 minutes after boarding the plane. Fortunately, clients had the flights re-scheduled and others were accommodated in alternate trips.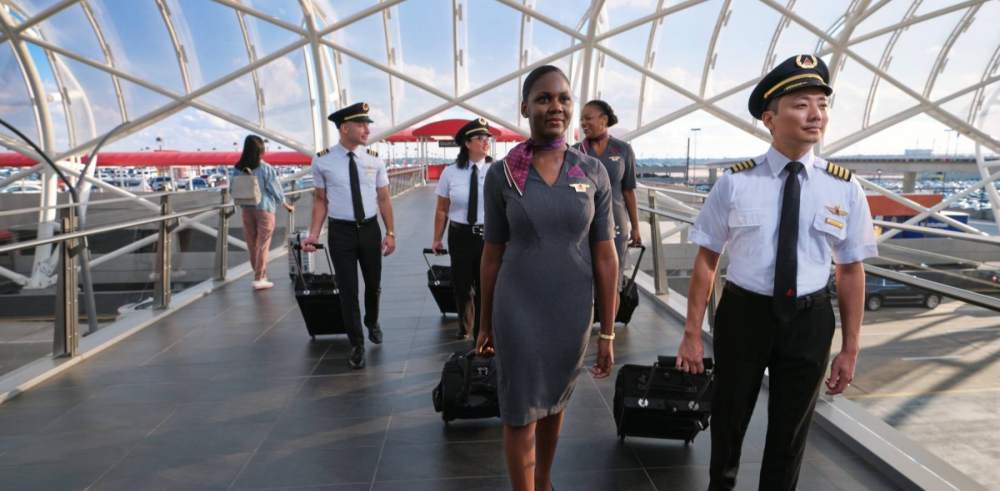 After this, the pilot, named Lawrence Russell Jr., was arrested for violating the U.K.'s Railways and Transport Safety Act 2003. This law strictly prohibits pilots and other airport employees from being impaired during working hours. In addition, the rule specifies that even a small amount of alcohol in the body could be enough to stop operations.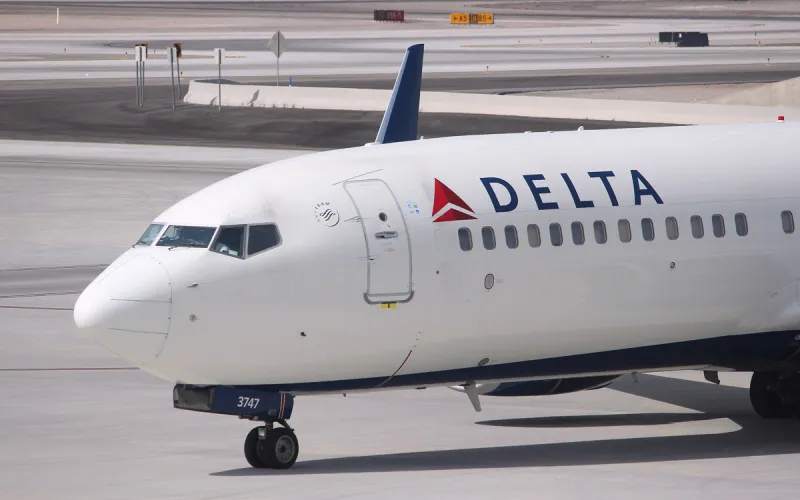 About the incident, Delta Air Lines later stated that they are helping officials with the current investigation, apologized for the problems the situation might have caused and affirmed their policies have zero tolerance for these behaviors.
Delta confirms that one of its crew was taken into custody this morning at EDI Airport. Delta is assisting the authorities with their ongoing enquiries … we apologise to customers impacted by the cancellation.
Russell was cited in Edinburgh Sheriff's Court on Monday. However, he made no plea and continued to be in custody. He is expected to appear in court again in the next eight days.