A teenager boy shared an incident that had occurred to him as a 13-year-old in the Air Canada airline. According to his version, he would frequently travel to see his family every few months. Sometimes, he would even travel on his own as an unaccompanied minor. In spite of this being highly unlikely, the young boy had been upgraded to an empty premium cabin seat by the crew, who were allegedly looking after him.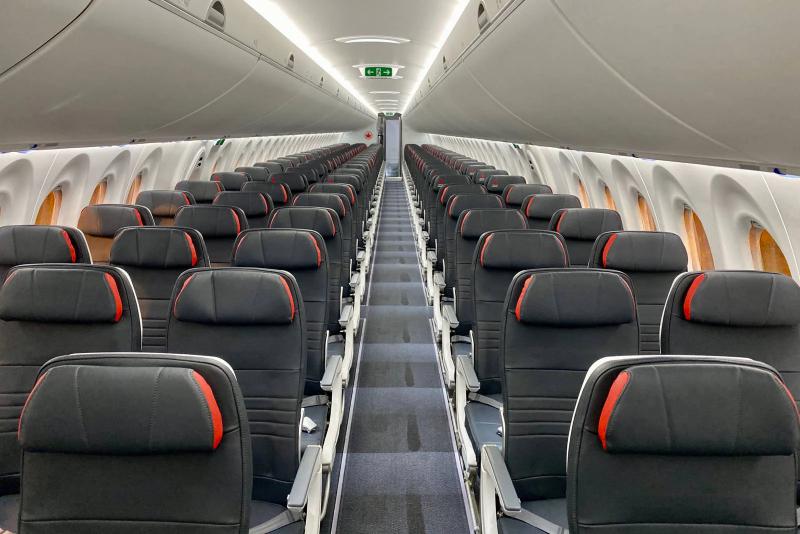 As the flight doors were closed, he was moved to along with another passenger. The other person was a woman who had been traveling with her husband and two young children. However, since they were on opposite sides of the aisle, the flight attendant "could have thought the woman was also traveling on her own", the boy's statement says. After this, she insisted the flight attendant to be upgraded with her husband, and to leave the minor in the other cabin.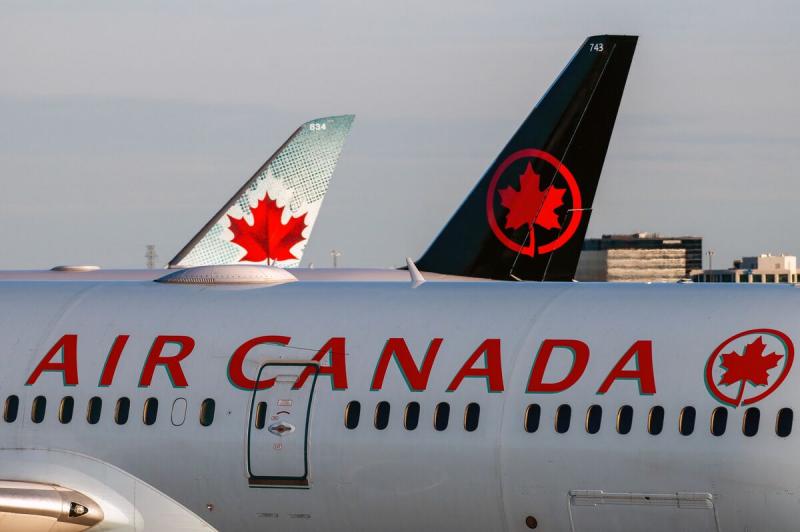 After making the request, the woman started yelling and demanding the seat for her husband. She had stated that the boy was already "big enough" and that he did not need to be upgraded. She then pushed the teenager back down and cussed at him. In concordance to the young boy's statement, as they were sitting down next to each other, she "started to pull on his shirt to bring him back," so then he grabbed her arm and threw it off of him.
Apparently, after some minutes, the teenager was able to get to the Air Canada flight attendant as the woman as still complaining. According to his version, no other consequences or legal actions occurred, and the flight was only delayed for 10 minutes.