A swath of the Broward County, in Southern Florida, has been placed under quarantine since yesterday, Tuesday, June 20, after officials detected an invasion of giant African snails in the area. The measurement was implemented following reports that indicated the existence of these animals in the Miramar area of the county earlier this month, according to the Florida Department of Agriculture and Consumer Services.
The authorities stated that the African invaders pose a risk to the health of residents as well as a risk for plants and wildlife. Reportedly, these snails can grow up to eight-inches-long, eat 500 types of plants, chomp through stucco, plastic recycling bins and even signs. Also, their calcium shells have pointy edges, which could blow out tires of any vehicles that run them over.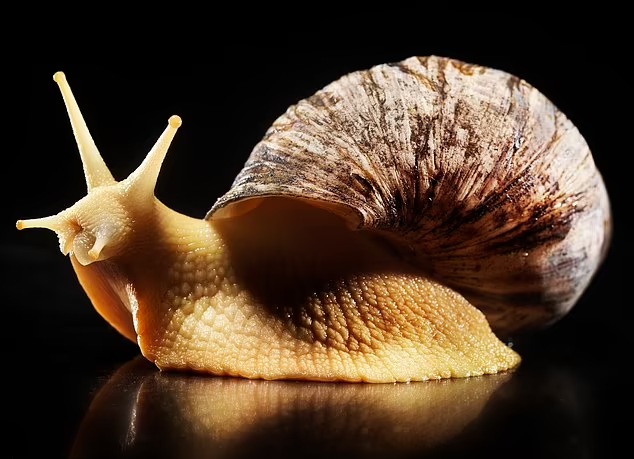 Additionally, they contain a parasite called rat lungworm, known to cause meningitis in people. The US Centers for Disease Control and Prevention stated that people's health are at risk, as this condition provokes swelling of membranes surrounding the brain and spinal cord. The Department also said that "these snails could be devastating to Florida agriculture and natural areas, as they cause extensive damage to tropical and subtropical environments."
Officials in Florida attribute the appearance of the foreign species to the pet trade. However, the specific circumstances in which the snails were brought into the state remain unknown, as they are native to Eastern Africa. Additionally, the authorities also established two treatment areas with etaldehyde-based molluscicide, a pesticide to dehydrate the animals. The chemical is approved for residential use, as it will control the spread of the species but will not affect crops or other forms of agriculture.