The Parliament of Estonia, in Tallinn, has approved a new law legalizing same-sex marriage. The recent legislation was passed on Tuesday, June 20, 2023, but it will actually come into effect on January 1, 2024. According to the Estonian Radio and Television Network (ERR), The decision was supported by 55 deputies against 34 who voted against the amendment. This makes Estonia the first ex-soviet state to approve same-sex marriage and the second Central European Country to do so, after Slovenia.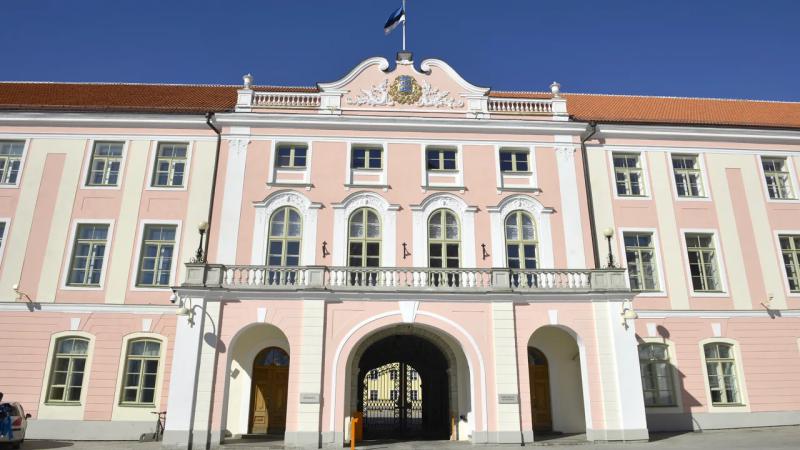 After the law's passing, Prime Minister, Kaja Kallas, stated that "everyone should have the right to marry the person they love and want to commit to," she, then continued and said "with this decision we are finally stepping among other Nordic countries as well as all the rest of the democratic countries in the world where marriage equality has been granted." Similarly, Estonia's Minister of Social Protection, Signe Riisalo, expressed that he was very grateful for the patience and understanding the LGBTQ+ community had shown up until that point.
The law will grant rights to LGBTQ+ Estonians, who previously had relationships recognized in 2016, thanks to Registered Partnership Act. However, this measurement fell short because it still only allowed marriage for heterosexual couples. In contrast, the Family Act, which was amended by the parliament, will now allow marriage between two adults regardless of their gender. With this, same-sex couples will now be able to petition to adopt children, which was previously not possible under the legislation of the Partnership Act.
It's official: #Estonia has legalised marriage equality. We join other Nordic nations with this historic decision.

I'm proud of my country. We're building a society where everyone's rights are respected and people can love freely.

The decision will enter into force from 2024. pic.twitter.com/tQJdO70eEo

— Kaja Kallas (@kajakallas) June 20, 2023
One of the surveys conducted by the Estonian Human Rights Center in April 2023 stated that 53% of the surveyed Estonians considered that same-sex couples should be able to get married. In comparison, the same surveyed was carried out in 2012, with very different results. At that time, 60% of the people gave a negative view on same-sex marriage. This meant a significant change in Estonian's perception regarding the LGBTQ marriage laws.