A California restaurant, in Sacramento, has been sanctioned and will to pay its employees after using a fake priest to get confessions from them at the workplace. The U.S. Department of Labor, confirmed the issue in which the false father told the workers to "get their sins out" by questioning them about their private life and working situation at the restaurant. The authorities have said this is "the most shameless" corruption acts an employer has held against their work staff.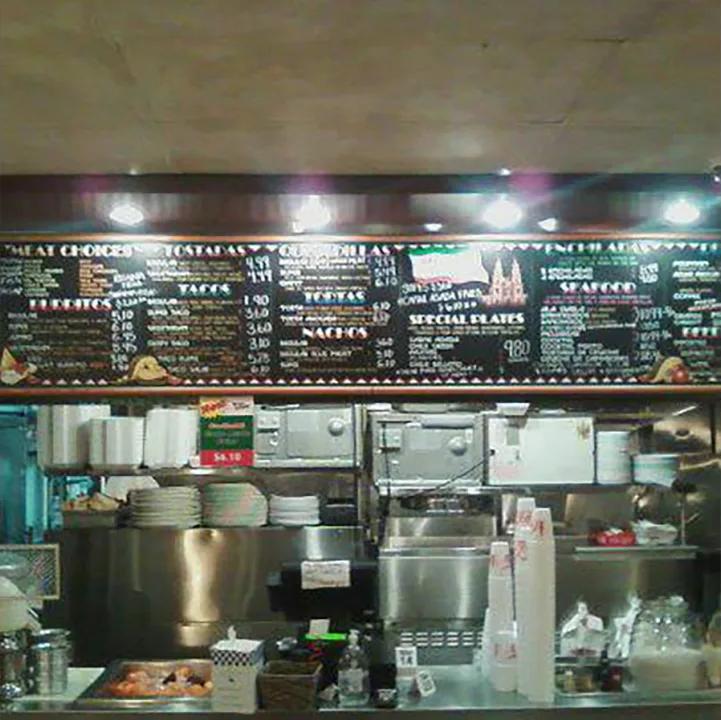 Reportedly, Che Garibaldi, who owns two "Taquería Garibaldi" establishments in Sacramento and Roseville, hired the services of a fake priest to force employees into making confessions during working hours. Allegedly, the man asked workers if they had "ill intentions" toward their employee or if they had done anything to harm the company. One of the restaurant servers, Maria Parra, confirmed the allegations in court documents by saying:
"He asked if I had ever got pulled over for speeding, if I drank alcohol or if I had stolen anything. The priest asked if I had stolen anything at work, if I was late to my employment, if I did anything to harm my employer and if I had any bad intentions toward my employment."
Similarly, the Diocese of Sacramento affirmed that there was no connection between the fake priest and its jurisdiction. A diocese spokesperson corroborated the information via Catholic News Agency. He said that they didn't know who the person in question was, but that they were completely confident he was not a priest of the Diocese of Sacramento.
While conducting the investigation, officials found that the restaurant did not pay its employees overtime hours, and that it gave managers bonuses from the tip pool. In addition, some workers had to deal with negative immigration consequences for cooperating with the Department's investigation. As a consequence, the court stated that Eduardo Hernandez, along with three other owners operating Taquería Garibaldi, will have to pay $140.000 in back wages and $5.000 in civil damages to repair 35 employees.