Joe Biden's son, Hunter Biden, will plead guilty to two federal charges that include two minor tax crimes and admitting to the facts of a gun charge. At the time of these incidents, the current president was serving as the vice president of the country.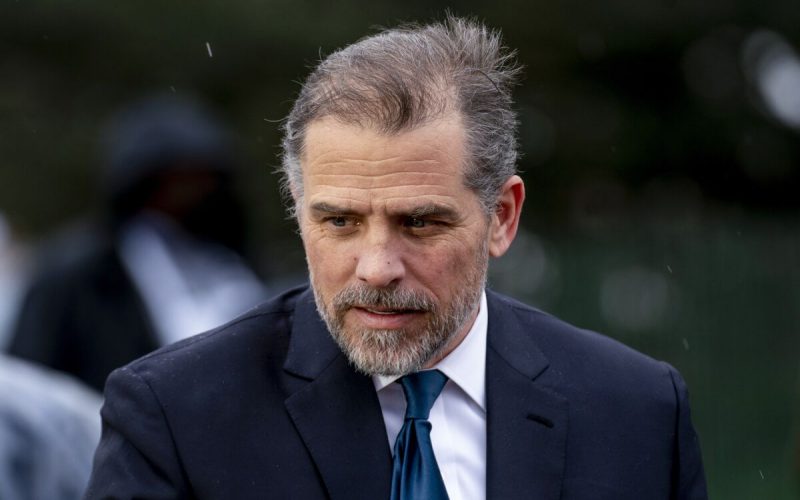 According to the United States Department of Justice, the court reached an agreement with Hunter Biden on the sentence probation for two failed tax payments. In concordance with the filing, Biden failed to pay $100,000 in federal taxes for 2017, in addition to $100,000 in 2018. A statement made by Hunter Biden's Attorney, Christopher Clark, confirmed that the politician's son will plead guilty to the accusations.
Hunter will take responsibility for two instances of misdemeanor failure to file tax payments when due pursuant to a plea agreement. A firearm charge, which will be subject to a pretrial diversion agreement and will not be the subject of the plea agreement, will also be filed by the Government. I know Hunter believes it is important to take responsibility for these mistakes he made during a period of turmoil and addiction in his life. He looks forward to continuing his recovery and moving forward.
The investigation against Hunter Biden raised questions about the ethics of Joe Biden's son and increased political attacks from Republican party members, especially Donald Trump, who made some remarks about the issue on social media. He stated that "the corrupt Biden DOJ just cleared up hundreds of years of criminal liability by giving Hunter Biden a mere traffic ticket."