A private flight carrying a group of approximately 16 migrants from Colombia and Venezuela landed in California on Friday this month. The plane, which departed from New Mexico, Texas got to Sacramento, California, making this the second migration flight coordinated by Florida, according to California officials.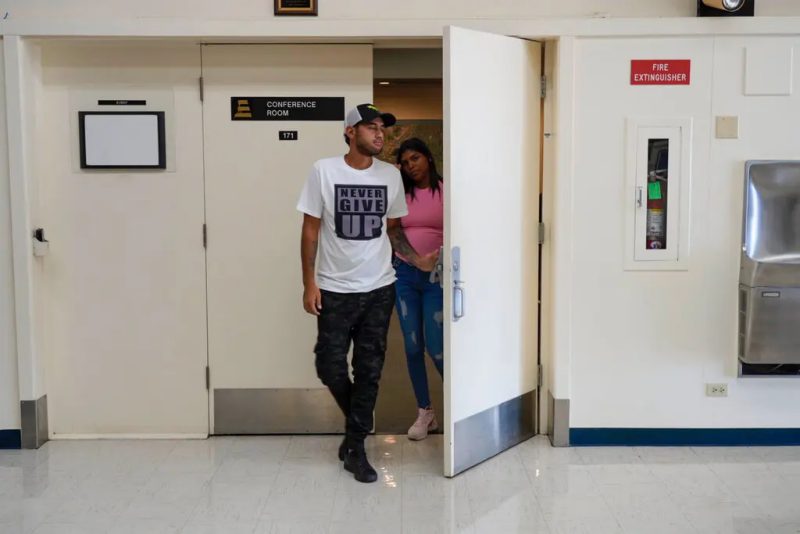 This information was provided by the spokesperson for the California Attorney General's Office, Rob Bonta, who stated that they do not have much information yet and are still investigating the case. Apparently, the migrant group was dropped off at the door of the Roman Catholic Church in California's capital.
Special agents from the California Department of Justice are on the ground and have made contact with these individuals. The contractor operating the flight that arrived today appears to be the same contractor who transported the migrants last week. As was the case with the migrants who arrived on Friday, the migrants who arrived today carried documents indicating that their transportation to California involved the state of Florida.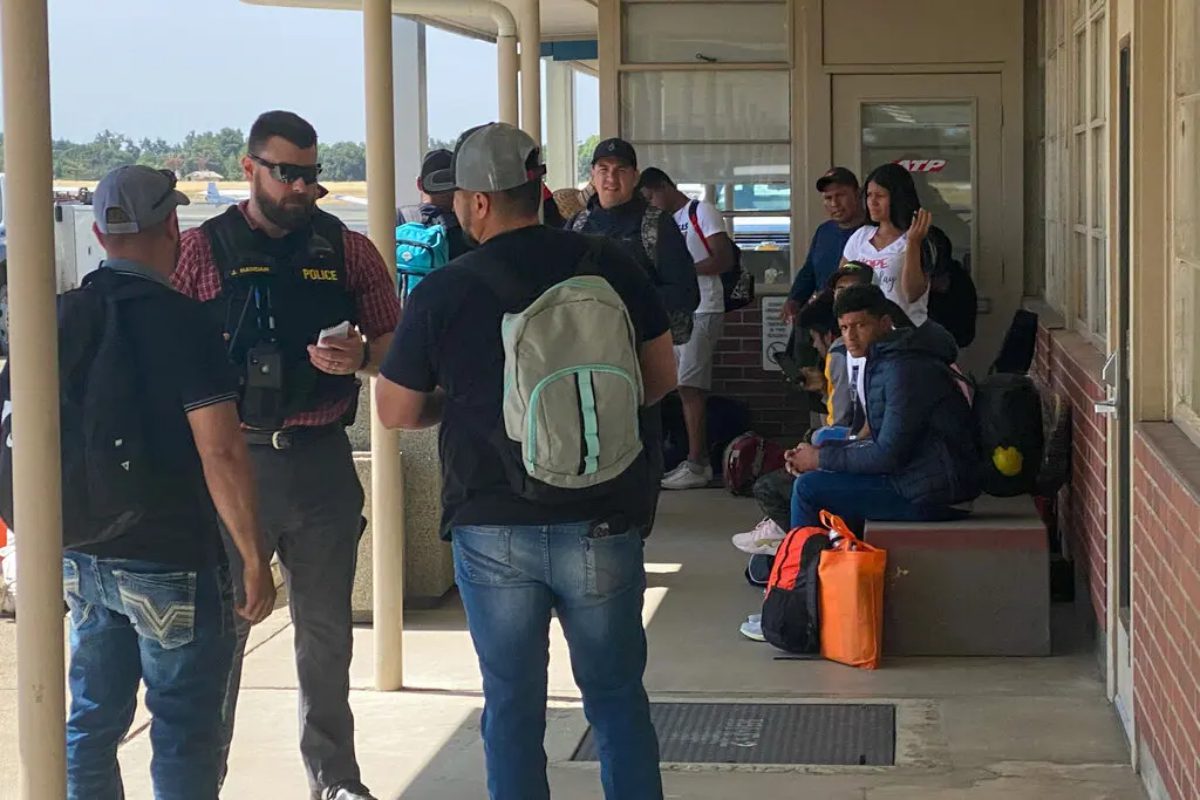 This, however, was not the first time migrants are carried this way to the Californian city. The Florida State program to relocate migrants hired is Vertol Systems Co., which arranged flights with Venezuelan asylum seekers from San Antonio to Martha's Vineyard in Massachusetts last year.
This issue has been sparking a political debate in the United States regarding the management of migrants entering the country across the border with Mexico every year. Apparently, states led by Republican politicians are flying the situation over to Democrat-led states. However, no officials nor public entities have yet taken responsibility for these cases.