The 65-year-old actor, Julian Sands, was reported missing in mid-January, after starting a hike in the San Gabriel Mountains, northeast of Los Angeles. No trace of him has been found to date after search and rescue efforts were conducted throughout the month.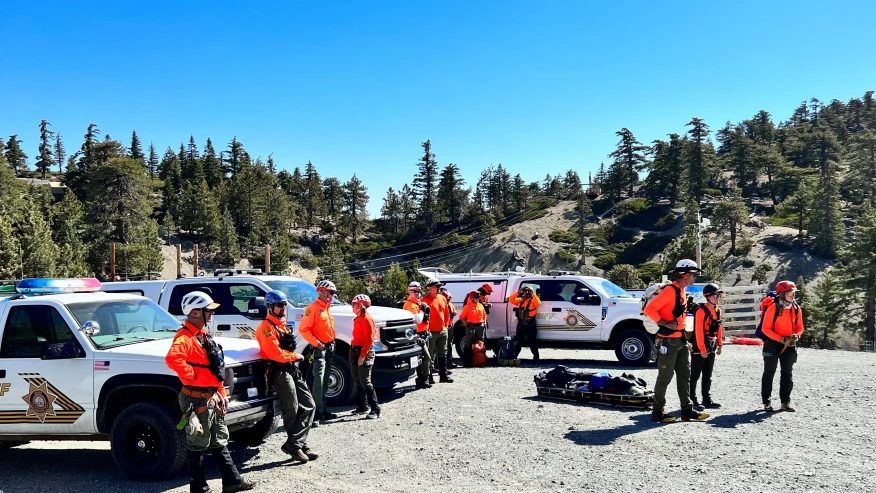 The actor, known for his films "The Killing Fields," "Warlock," and "Arachnophobia," including many others, has not been located. The search was resumed last Saturday, June, 17. According to a press release issued by the San Bernardino County Sheriff's Office, it had to be stopped due to extreme weather and alpine conditions. The office stated:
Despite the recent warmer weather, portions of the mountain remain inaccessible due to extreme alpine conditions,Multiple areas include steep terrain and ravines, which still have 10 [or more] feet of ice and snow.
Around 80 volunteers, including agents and rescue experts, are involved in the search operation. The efforts also make use of two helicopters and manned drones with the objective to contribute to the man's seeking. In addition, The San Bernardino County Sheriff's Department has done eight ground and air searches to look for Julian Sands since he went missing earlier in June.
The latest hint regarding Sands' whereabouts showed a delayed ping through the actor's iPhone to a trail pointing to Mount Baldy's summit. The last ping traces back to some days after the missing report was issued. In concordance with authorities, the search will continue at a limited capacity for the time being.