A 19-year-old  was arrested in Michigan, United States, on Friday, June 16, by the FBI. The young man allegedly posted anti-semitic threats against the Jewish community of Michigan via the social media platform, Instagram. During the official press release, Attorney Mark Totten stated that the teenager, Seann Pietila, was criminally charged for "transmitting a communication containing a threat to injure another." Totten later added:
Antisemitic threats and violence against our Jewish communities – or any other group for that matter – will not be tolerated in the Western District of Michigan.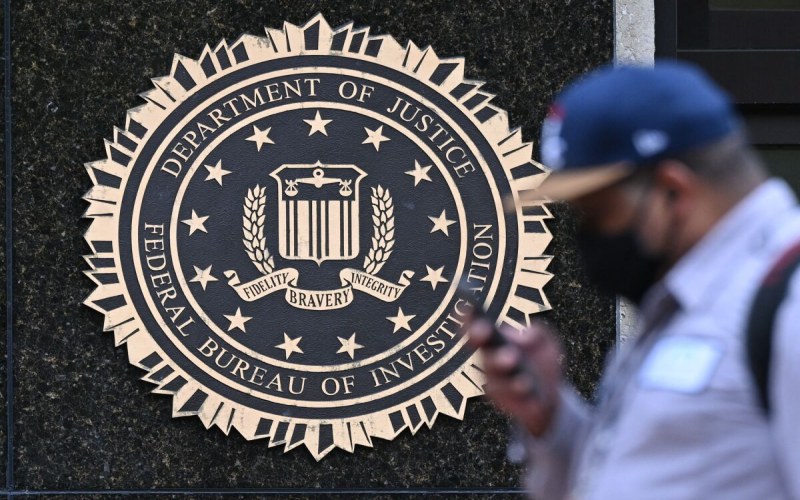 According to a cause affidavit, Pietila engaged in conversations with another Instagram user on the social platform. There, the pair discussed committing mass murder. However, the accused later affirmed that he had no intention of conducting such a crime.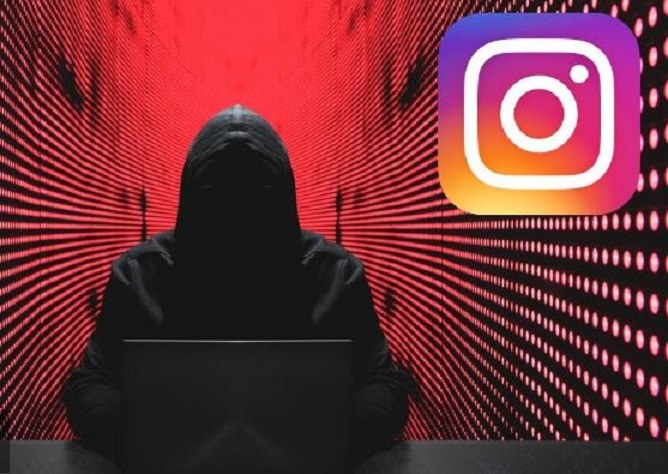 In spite of the affidavit, investigators of the case found the name of a synagogue in East Lansing, Ingham County, along with a list of weapons in the suspect's cellphone. Additionally, the authorities found ammunition, a shotgun, a rifle, several knives, and a Nazi flag at Pietila's home while conducting their investigation.
Beth Lacosse, the suspect's public lawyer, avoided making any comments and stated that she had just been assigned the case. In concordance with the court files, Pietila's detention hearing is scheduled for June 22nd.