The most recent Marvel film, Spider-Man Across the Spider-Verse, has been pulled from movie theaters in a number of Arab countries, after failing these nations' censorship requirements. Allegedly, the display of the transgender flag in one of the film's scenes, shown in the background of a room during the movie could possibly be the reason for the rejection of the film.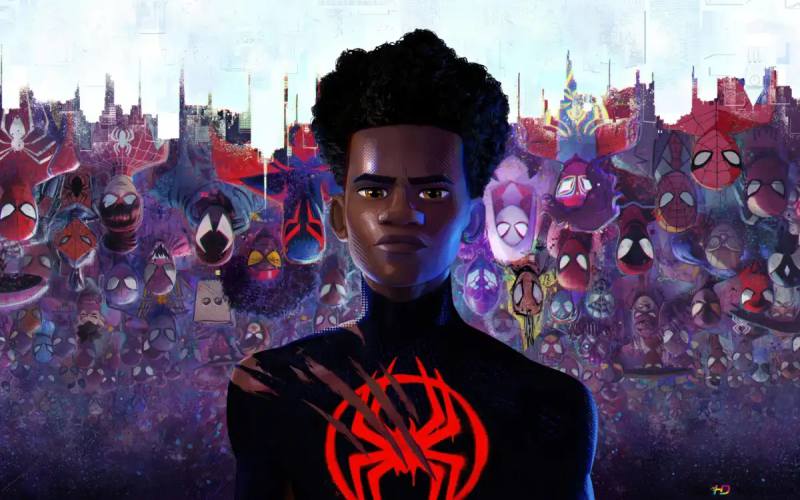 Empire Entertainment, who is responsible for distributing the animated motion picture in Arab countries did not make any explicit statements after audiences questioned the reason why the movie will not be listed in theaters. However, no official bans were issued for the movie but Spider-Man Across the Spider-Verse will not premiere in these nations.
The movie was supposed to debut on June 22, 2023, in different markets such as Kuwait, the United Arab Emirates, Oman, Saudi Arabia, Qatar, Bahrain, Lebanon, and Egypt. However, the release was eventually held back and ended up being canceled.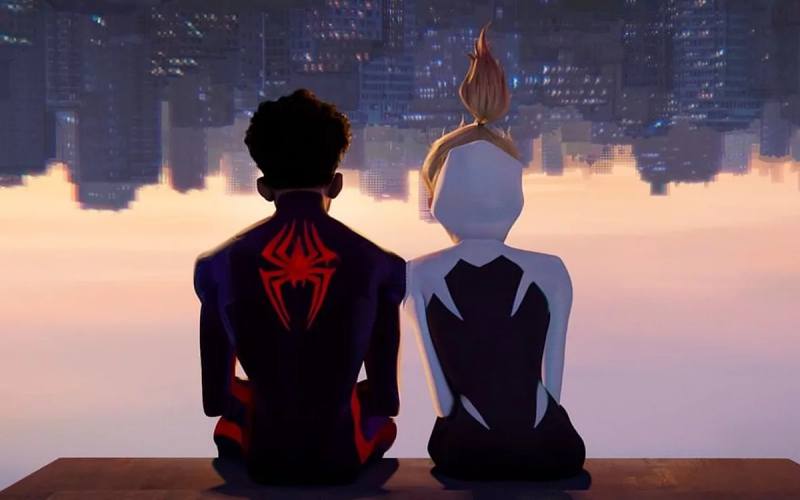 According to Variety, the reason for the movie's pushback was  the poster in the background with the transgender flag that reads "Protect Trans Lives." Similar cases have been seen before, as it is not the first time Arab countries censor or cancel movies with LGBTIQ content. Different Disney productions, such as "Lightyear" or the "Marverl's Eternals" and "Doctor Strange in the Multiverse of Madness" were also rejected for scenes that had LGBTIQ characters.
Fans reacted with disappointment all over the Middle East after they saw the movie was not coming to theaters. In spite of receiving refunds for their tickets, most expressed their frustration considering it is only a couple of seconds, in one frame, of "trans content" during the whole movie.