Australian singer Kylie Minogue has been promoting her latest song "Padam Padam" from the upcoming album "Tension," which is set to be released on September 22 this year. The new track has gotten considerable traction after debuting on streaming platforms. It has gone viral on TikTok, and it is currently number nine in the Official Singles Chart Top 100 in the United Kingdom.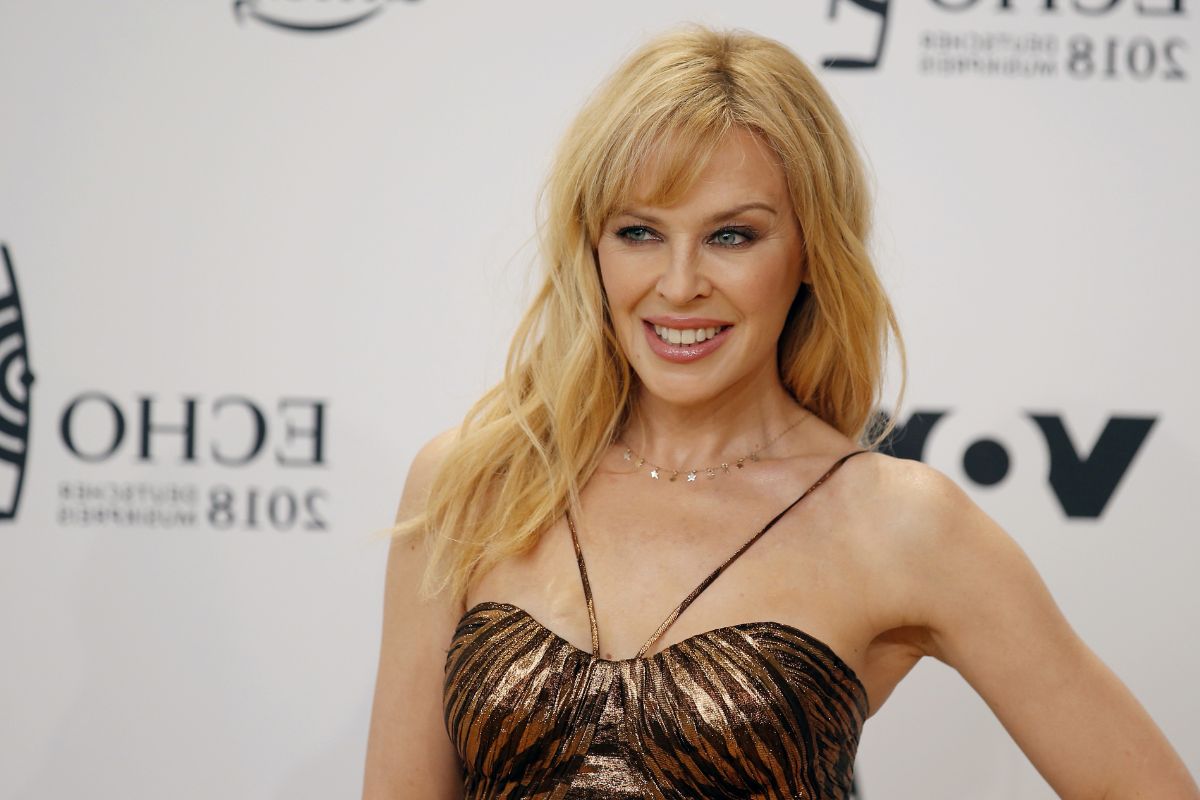 In spite of Minogue being already a musical icon, her previous singles in the mid and late 2010s failed to achieve high positions in the charts, but this has now officially changed, as the "Can't Get You Out of My Head" super-star made history in the UK with a new record she was able to achieve this week thanks to her latest single.
As of now, Kylie Minogue is one of four women to reach the United Kingdom's top 10 in separate decades. Other artists holding the milestone include Cher, Diana Rose, and Lulu. Additionally, this marks the first time the Australian pop artist makes an appearance in the top 10 of this territory in twelve years. The last time she was able to do so takes us back to 2010 when her "All the Lovers" song got to number three. Later on, she obtained the eighth spot on a feature with Taio Cruz in 2012.
In a recent interview with BBC Radio 2, on The Zoe Ball Breakfast Show, the "Spinning Around" singer expressed her surprise at the sudden success of the latest song she put out. "It really had taken us by surprise. We loved it as a team, but the way that it's taken off is way beyond me," Minogue said.
Tension will be released later this year, and it is already available for pre-order and pre-saving on streaming platforms like Apple Music and Spotify. Fans are also expecting a favorable result in the charts for the album, given the good reception of "Padam, Padam."