Two American citizens, 28-year-old Abby Lutz, and her boyfriend, 41-year-old, John Heathco, were found dead on Tuesday, June 13. The couple was identified by the young woman's stepsister, Gabrielle Slate in the hotel room of a luxury resort in Mexico.  According to authorities, the individuals had been dead for around 10–11 hours in the resort village of El Pescadero in Baja California, Mexico.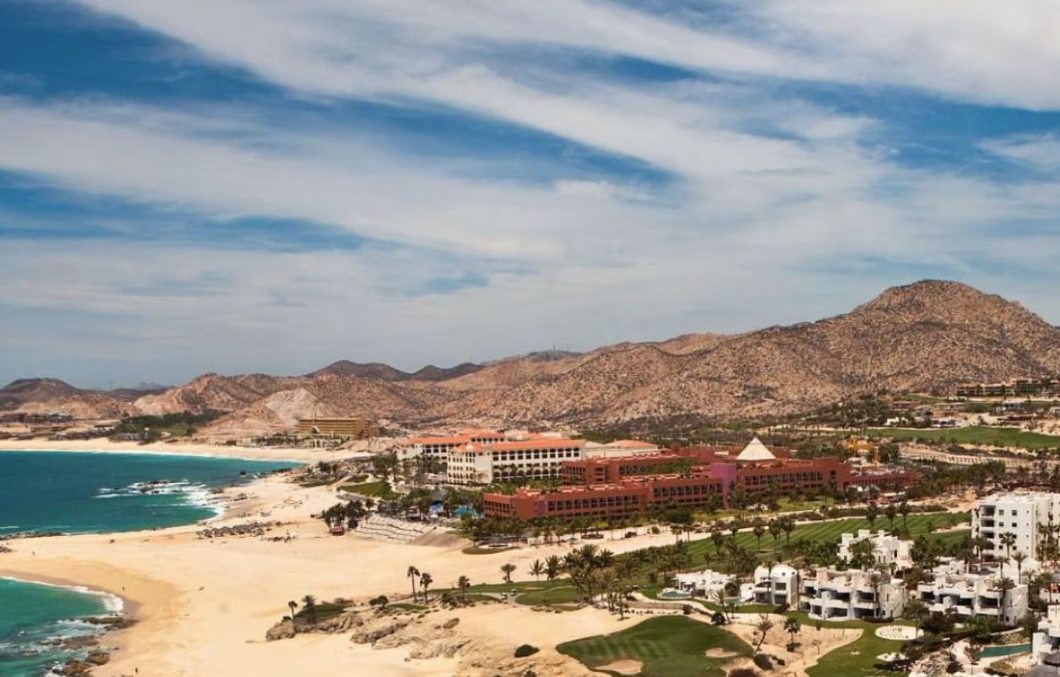 According to the US department, both individuals died from food intoxication, although the exact substance is still unknown. This was later confirmed by Slate, who told CNN that she talked to Lutz earlier that week during their vacation, and the pair presumed to have eaten poisoned food. As claimed by Slate, she thought the couple was recovering and enjoying their trip.
They had been sick for a few days. She had gone to the hospital to get an IV and came back to the hotel feeling good. They had a day of enjoying their trip and doing well, and then we were notified yesterday of their passings.
The results of the autopsy confirmed the cause of death was poisoning. However, the substance is yet to be determined by authorities. The official statement also verified that the bodies had no traces of violence, wounds or evidences of alterations of the scene, according to the Attorney General's Office. In addition, the US State Department spokesperson sent their condolences and said they will be working along with local authorities to further investigate the cause of death.
Following the decease, the general manager of the Rancho Pescadero hotel, Henar Gil, said they feel "heartbroken", but that they did not notice any threats in the guests' food. The man stated:
We are truly heartbroken by this terrible tragedy. Our hearts are with the impacted families and loved ones during this unimaginable loss. Local authorities are still actively investigating the situation, and the safety and security of our guests and colleagues remains a top priority, as always.
As of now, Slate has created a GoFundMe for volunteers to donate and cover transportation and funeral costs. The funding has raised about $9.900.