Beach goers, who were enjoying a sunny day out in Robinson Island, located in Alabama, United States, had quite a big surprise as they found themselves surrounded by a group of unexpected visitors under the water. The people were gathered in the water, around their own anchored boats. Suddenly, a school of hammerhead sharks came up to the area, and swimmers quickly got out of the water as a result.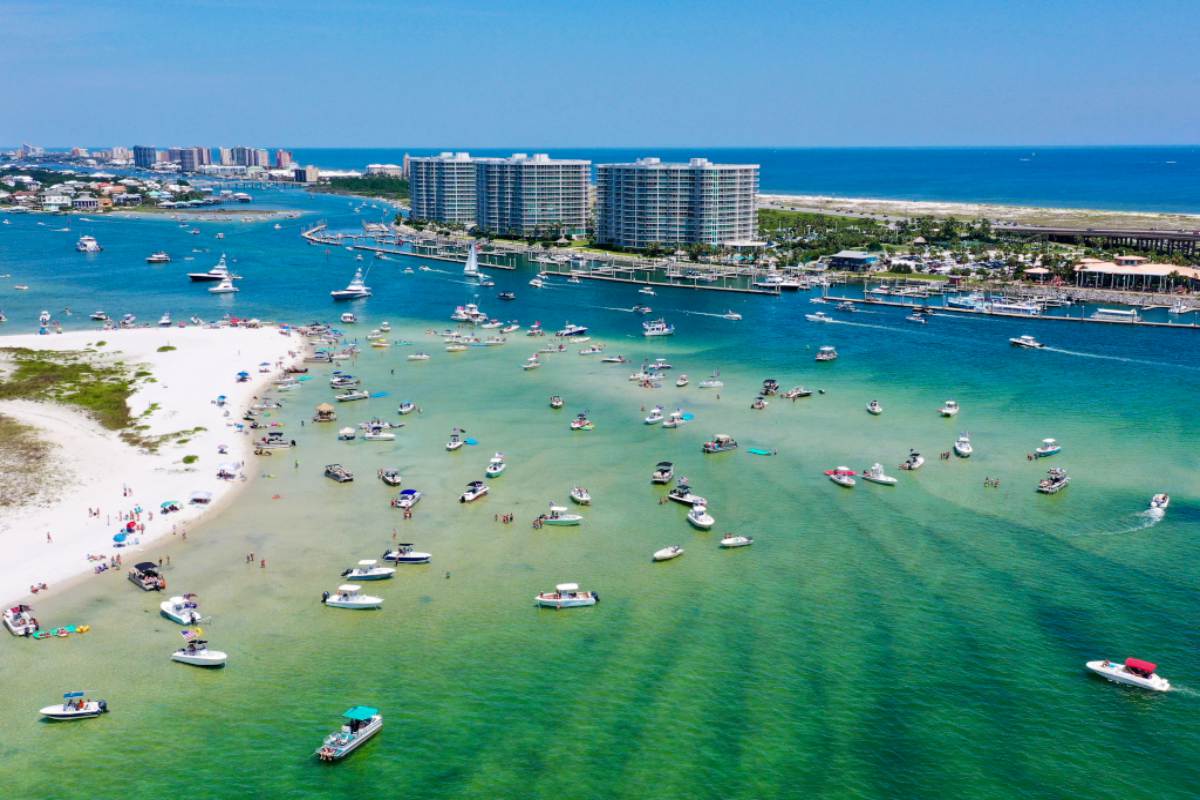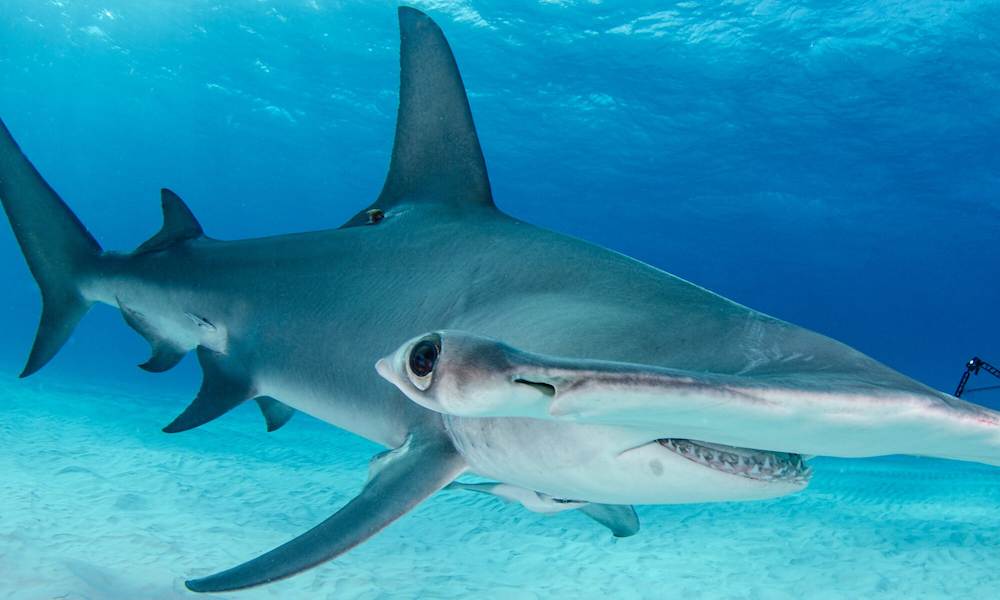 The event was captured in video by Meredith Perry on June 10. The recording shows the beach goers who were left in the sea attempting to get into their boats as the marine animals come even nearer. Perry filmed the video, which shows these sharks swimming around Orange Beach close to the people's anchored boats. Perry's partner, Paul Hubble stated that there were at least 8 hammerhead sharks in the place. He added;
All of sudden we started hearing people say shark, shark and then everybody getting on the boat. People thought they were fixing to get eaten alive or something. We got the kids, and I walked around the boat and noticed they were hammerheads. You could tell they were feeding on something and doing their thing. Everybody was climbing all over the boats and stuff. It was very dramatic to see for sure in probably like 2 (feet) of water.
Hubble later stated that the aquatic animals swam around for about 10 minutes and then left the area to swim into deeper water. There were no injured nor deceased people during the event, and all the Orange Beach visitors are safe. Experts say hammerhead sharks are not a threat to human life, and feed off stingrays and smaller sea animals they find at dusk.