Demon Slayer's (Kimetsu No Yaiba in Japanese) third season is getting close to an end. While the show was airing, speculations regarding its final episode had been extending all over social media. As of now, official confirmations from streaming service Crunchyroll and Demon Slayer: Kimetsu no Yaiba social media channels have brought up clarity to rumors. The statements announced that the series' third season finale will have a 70-minute final episode. The translation of the Japanese tweet reads:
Next up, the final episode of "Demon Slayer: Swordsmith Village Arc" Special Broadcast <Broadcast time expanded to 70 minutes> Episode Eleven "A Connected Bond: Daybreak and First Light" On June 18 (Sunday) at 11:15 pm Broadcast nationwide on the Fuji TV network. Please be sure to watch it.
【最終回 放送枠拡大のお知らせ】
次回「鬼滅の刃」刀鍛冶の里編 最終回
特別放送<放送枠を70分に拡大>にて

第十一話 「繋いだ絆 彼は誰時 朝ぼらけ」
6月18日(日)夜11時15分より
全国フジテレビ系列にて放送

ぜひご覧ください。#鬼滅の刃 #刀鍛冶の里編 pic.twitter.com/DOnuish8RC

— 鬼滅の刃公式 (@kimetsu_off) June 11, 2023
The "Swordsmith Village" arc was set to have a total of 11 episodes, and 10 of them have already been premiered. As a result, there is only one more left, which will be putting the cherry on the cake next Sunday. This finale will be lasting for about an hour, which is an extended duration not commonly seen in other anime series (even in their final arcs) as episodes mostly have a 22 to 25 minutes length.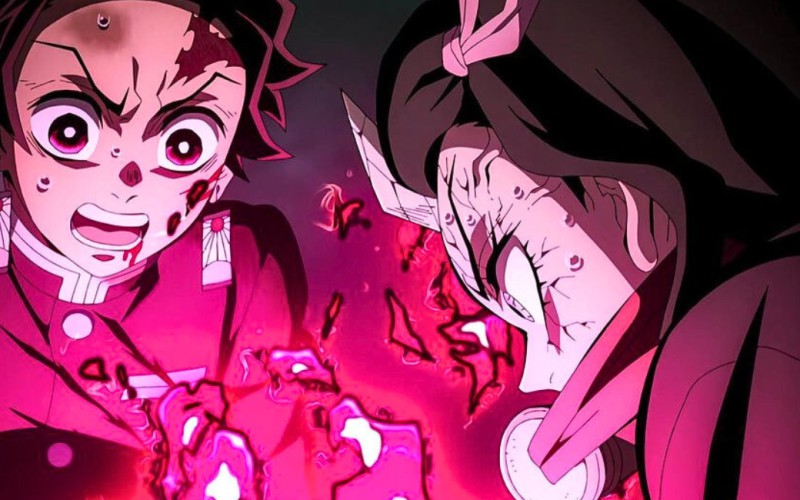 However, it is important to remark that the airing time will be including commercials and TV advertising during its broadcast in Japanese television. Because of this, the actual run-time of the animated series eleventh episode, is going to be approximately 55 minutes in streaming services. It will premiere on Sunday, June 15 at 10:45 am Pacific Time, and it is titled "A Connected Bond: Daybreak and First Light."