The new Barbie movie is around the corner, and as its premiere comes nearer, the different means of promotion have started taking over social media. This includes, for example, Barbie pictures that users have been customizing in social media with their own photos, along with a soundtrack packed with super-stars and exclusive songs.
In addition, earlier this year the movie's cast, including Margot Robbie, Ryan Gosling, and America Ferrera, with director Greta Gerwig, made an appearance at CinemaCon to start promoting the upcoming film.
Recently, exclusive news regarding the motion picture have emerged, as Margot Robbie, who plays Barbie in the film, and Ryan Gosling, who plays Ken in the same movie, revealed touring plans for the movie. Likewise, Warner Bros shared an official video to all their social media accounts, where the actors can be seen announcing the exciting journey through Canada, Mexico, New York, Los Angeles, London, Berlin, and Seoul. The Barbie and Ken characters are located in Barbie land, which is the setting of the story, but they confirmed fans will not have to walk all the way there.
Margot Robbie and Ryan Gosling will embark on a global press tour to promote 'BARBIE' pic.twitter.com/nzWH8ySMz7

— Film Updates (@FilmUpdates) June 12, 2023
However, specific dates and locations for the events have not yet been confirmed. Speculations say that their visits will take place during the middle of July, which is perfect in timing, as it matches the release of the Barbie film. The movie is set to premiere in the second week of July, specifically on July 21 and hype is already palpable.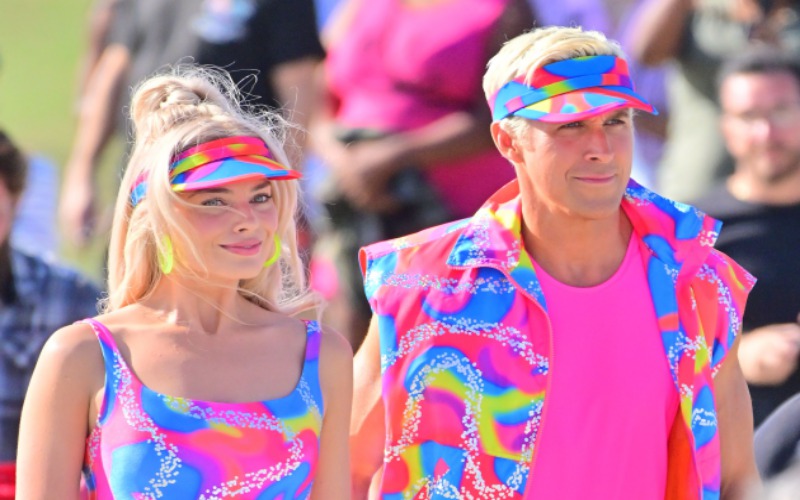 For now, the promotional team is only giving little glimpses and material to keep fans on the loop of any release related to Barbie. So far, only touring plans and a couple of songs have been unveiled. More specific details will for sure come soon.