Disney films are creating speciations and hype among fans. The company never stops surprising (for good or bad) audiences with their series and movies, and this year is no exception. News regarding the premiere dates and changes to release dates of movies in the Marvel World or Star Wars have been announced this week. According to Variety, The Walt Disney Company will be going through different adjustments of its forthcoming motion pictures. In this sense, several Marvel movies have already adjusted their original release dates, Avatar movies are being delayed and a new Star Wars movie will be added in about three years.
The Star Wars picture is set to be premiered on December 18, 2026. This one seems to be an additional movie to the previous two which were revealed for May 22, 2026, and the other one on December 17, 2027.  It is still unknown if the three-Star Wars pictures (which will be released in a short time period for a trilogy) are related or are a follow-up film to the other one. They were also announced without titles and no names were given for the cast, because of this is pretty likely that Disney will be giving further insight later this year.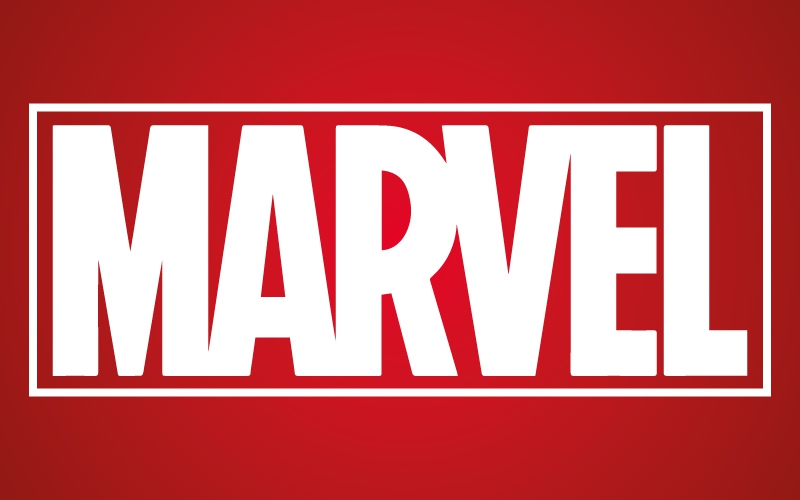 In addition to the Star Wars world, the Marvel catalog has also been considerably modified. For example, Captain America: Brave New World has been changed its release date from May 3, 2024, to August 26 that same year. Thunderbolts from July 26, 2024, to December 20, 2024. Blade has been re-scheduled from September 2024 to February 14, 2025. Moreover, Fantastic Four will be changing its premiere from February 14, 2025, to May 2, 2025. Finally, Avengers: The Kang Dynasty was delayed for a whole year and will be released on May 1, 2026, not 2025 as originally planned.
In the Avatar franchise, changes have also been made as the third part of this saga has been re-scheduled for December 19, 2025. As a result, Avatar 4 was changed to December 21, 2029, and Avatar 5 to December 19, 2031. The only movie who was moved up to an earlier date was Deadpool 3, coming out six months earlier than planned on May 3, 2024.