Harry Potter is arguably one of the most valuable Warner Bros. productions. The movies have earned a place in popular culture, and they are beloved and remembered with nostalgia by fans. With this tendency, companies have also capitalized on fans' feelings to re-imagine and re-create their own classics into live-action versions or completely re-booted films or series. Warner Bros is no exception to this trend, and the company had announced a new Harry Potter series on April 2023. The re-make is now in the works, it is set to be streamed on the Max platform, and it will have an entirely new cast.
Your Hogwarts letter is here.

Max has ordered the first ever #HarryPotter scripted television series, a faithful adaptation of the iconic books. #StreamOnMax pic.twitter.com/3CgEHLYhch

— Max (@StreamOnMax) April 12, 2023
Following the recent announcement, rumors and speculations regarding appearances of the original actors in the movies started going around social media. Fans wonder if J.K. Rowling's adaptations will, somehow, feature any cameos from actors Emma Watson, Rupert Grint, and most importantly, protagonist Daniel Radcliffe, However, he did not seem very interested in a possible offer to have a role or an appearance in the re-booted series. In an interview with Deadline, the actor stated that it would be strange to appear in any way in the new Harry Potter series. The reason is that Warner Bros. made the decision to start fresh with a brand-new cast.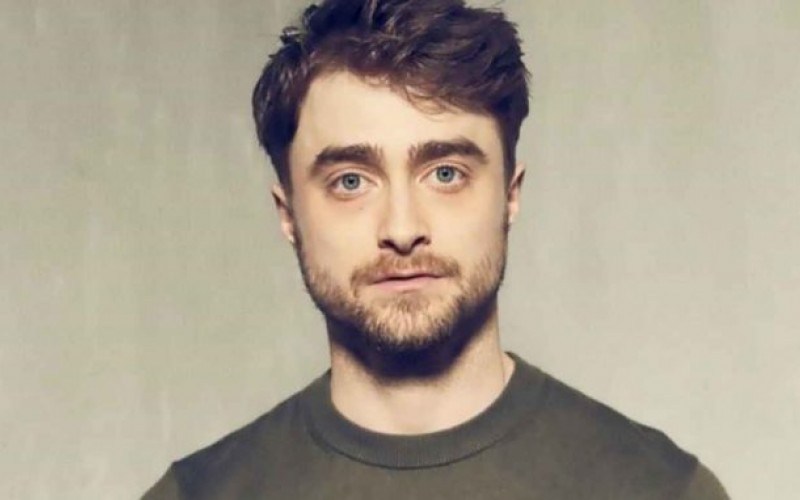 I don't think so, no. Certainly, everything I've read about the series they're starting fresh, so it'd be a bit weird to have me pop in… I think that Harry Potter was always destined to become like Sherlock Holmes… There's probably an eight-year-old kid out there whose life is going to change in a couple of years, so my brain does go there.
Radcliffe also compared Harry Potter to Sherlock Holmes, which is a role that has been portrayed by different actors in a number of versions. Even though he was the first actor to bring Harry Potter to life on screen, he probably believes that, in the future, there should be more actors taking on the role.