Nine more women have sued American actor and comedian Bill Cosby for sexual assault. The affected individuals – Janice Dickinson, Lise-Lotte Lublin, Janice Baker Kinney, Lili Bernard, Heidi Thomas, Linda Kirkpatrick, Rebecca Cooper, Pam Joy Abeyta, and Angela Leslie – stated that the man used his immense power, fame and prestige to isolate them and sexually assault them.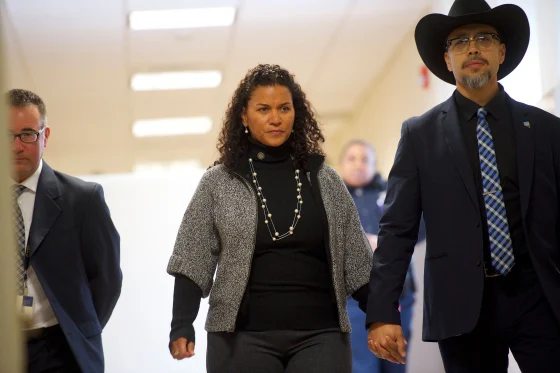 The lawsuit against Cosby was filed in the Southern Division of the U.S. District Court for the District of Nevada, The accusation comes as a result of recent law that eliminated the statute of limitations for sexual assault victims to sue the perpetrator for damages caused by sexual abuse. The official statement declares that Bill Cosby has charges for sexual assault, battery, assault, intentional infliction of emotional distress, negligent infliction of emotional distress and false imprisonment.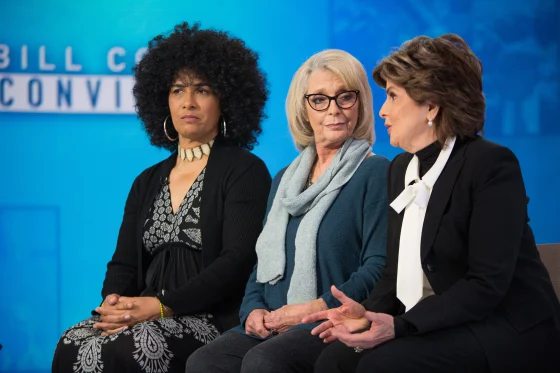 In addition, the plaintiffs claim that actor and comedian Bill Cosby drugged, to eventually sexually assault them in different locations, such as his mansion, dressing rooms, and hotels. As part of the declaration, the women affirmed that:
Each Plaintiff was sexually battered, assaulted, and abused by defendant Cosby in the same or similar manner, as a part of the same conduct, occurrence, plan, or scheme that was perpetrated, conducted, organized, and/or performed in Nevada by defendant Cosby.
This is not the first time that the comedian has pressed with sexual abuse charges. During his life (he is now 85 years old) he has been accused by more than 60 women, whose cases have largely gone unnoticed and both Cosby and his defendants have denied over the years, including this recent Nevada lawsuit made by the 9 women.