American Airlines has made a new decision regarding the benefits for international basic economy tickets. As of the month of June, the airline made adjustments to its checked back prices, which are affecting some international flights. Previously, all tickets were given one checked bag for flights from or to Asia, the Middle East, Europe, and Oceania. In comparison, these international destinations with basic economy tickets will now have to pay a $75 fee for customers to check their bags on the lowest fares. In addition, a second bag will cost $100 and a third checked bag one will cost 200 dollars.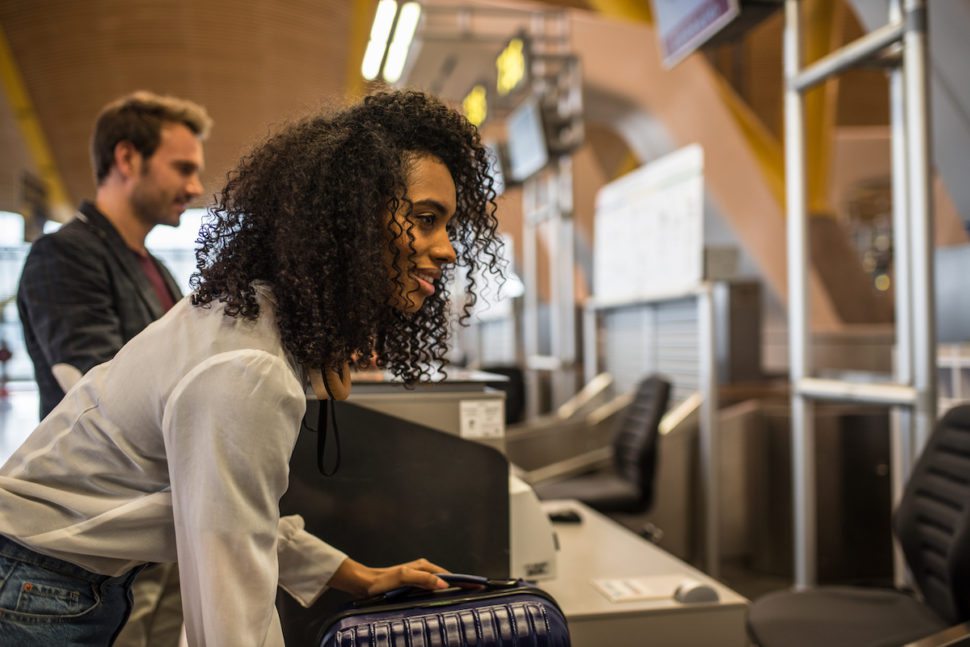 In spite of the discouraging news for travelers, American Airlines is set to maintain flights in US territories, Mexico, Canada, Central America, and South America with the same prices, thus these territories are not being affected by the change. The reason is that these destinations have different fee structures for basic economy flights. The baggage fees, however, were adjusted on June 7, 2023, and the airline states that this modification aims to make the terms of economy flights more consistent.
All in all, in can be said that passengers will see a drastic increase in ticket prices, as they will cost nearly $100 more than before. This change comes with frustrating and outrageous feelings for consumers. As of now, the Basic Economy offer will include the same features for flights within the United States, Mexico, the Caribbean and Latin America, but with an increased price for clients who flight from or to Asia, Europe and Ocenia.