The United States company, Wilson Aerospace, which is dedicated to fabricating technological tools, filed a lawsuit against Boeing, in the Washington Federal Court. This lawsuit is related to the alleged stealing of intellectual property by Boeing over the last 20 years.
The accusation involves a special and essential tool for the mounting and assembling of SLS rocket motors, which was utilized to take the spacecraft to the Moon. In this line, Wilson stated that Boeing engaged in fraudulent practices to steal technology from its suppliers.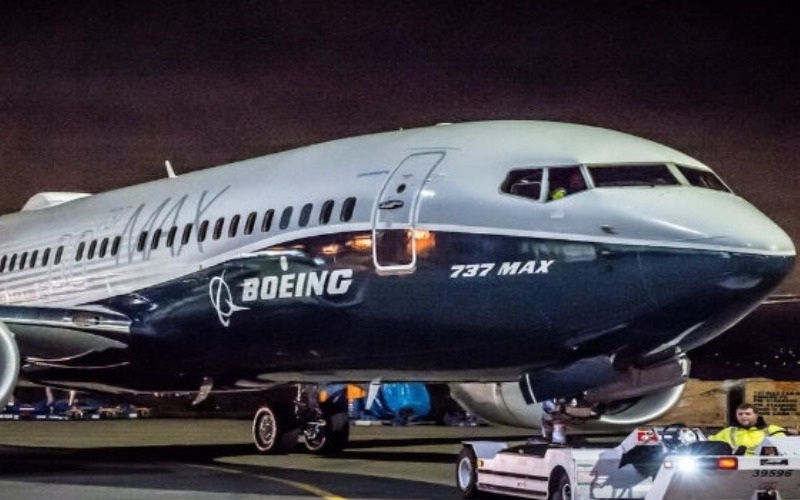 After the lawsuit was made public, the Colorado-based company, Boeing, denied the accusations. According to its statements, Wilson's claims have inexact data, inaccuracies, and omissions. The first situation in the line of events occurred in 2014 after both companies conjunctly developed a tool to allow them to work with nuts and torque accessories in narrow spaces.
In contrast, the president and founder of Wilson Aerospace, David Wilson, said:
Boeing has not only stolen our intellectual property and damaged our company's reputation but has used the technology incorrectly and at the expense of astronauts' safety, which is beyond despicable. I hope that this lawsuit will put a stop to Boeing's repeated practice of prioritizing its own profits over safety.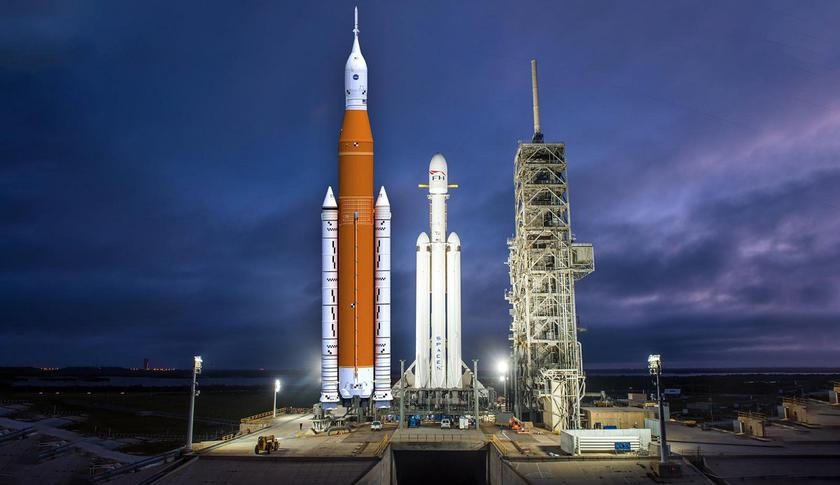 Ar. Technica, affirmed that the problem broke out after the United States company, Boeing, made a live test for its employees, in which this tool was shown. In spite of this version, Wilson assures that the attendants to the event were actually employees of competing companies. In addition, the lawsuit states that designs and planes owned by Wilson Aerospace were utilized in this live test so that Boeing was able to work with Wilson's competitors in the making of a cheaper tool.