The United States announced new changes to be applicable for the "family reunification plan" a few days ago, right after some changes were made to the regulation. As a result, citizens and residents will be able to request the entry of family members who were separated by the migration phenomenon.
The adjustments made to the model contribute to the union of families, and it will be beneficial for thousands of migrants in the American country. This helps residents who have other origin countries and would like to reunify their families by obtaining approval to do so.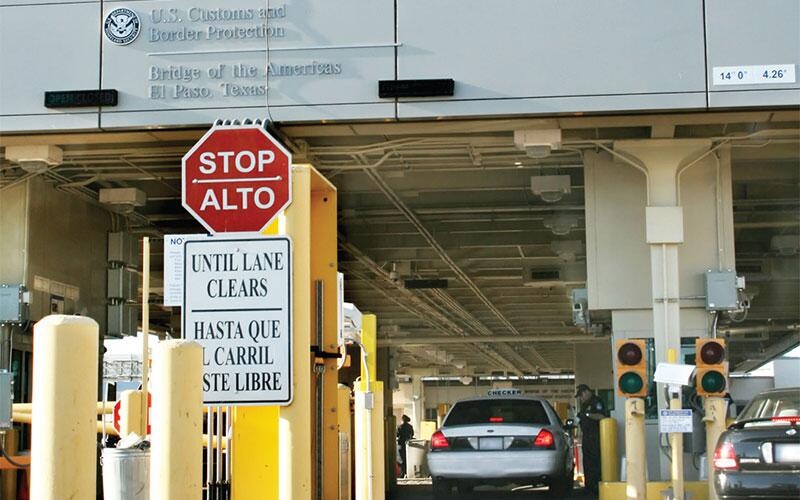 Previously, requirements demanded people to have the specific family member the request was for under American territory. However, the new ruleset lets citizens start the process, no matter if the relative they wish to bring into the United States is in their origin country.
This change is expected to initiate in the month of June, as stated by the Department of Homeland Security (DHS). In this sense, applicants whose 130 forms had been already approved, will be the first ones to make use of the new process.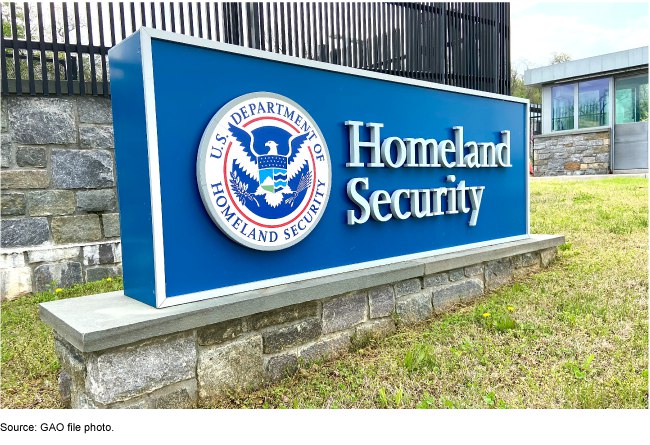 After the permission gets approved, the requested relative will be able to enter the United States temporarily and will have to wait for the process to get approved, until they are given the immigrant visa and start the paperwork to legalize their residency in the country. This process is also known as the Green Card. 
In spite of having only temporary permission, the American authorities clarified that migrants will be able to work legally until their official Green card is issued.