Pope Francis underwent an operation to treat a hernia a few days ago in the Gemeli Hospital, located in Rome. After the procedure was concluded successfully, the world is still concerned about His Holiness's health condition. The Vatican informed that the head of the Catholic Church will remain hospitalized until he is fully recovered.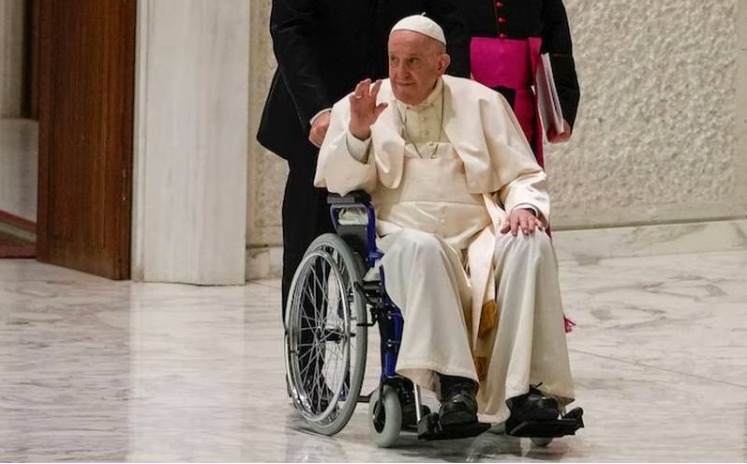 According to statements by the Italian hospital Pope Francis is in, it seems that his medical condition has been gradually improving and his postoperative state is advancing normally. The lack of details on this event could be probably related to the Vatican's discretion when handling sensitive information like this. This is a delicate situation and should be taken care of in a prudent and diplomatic way.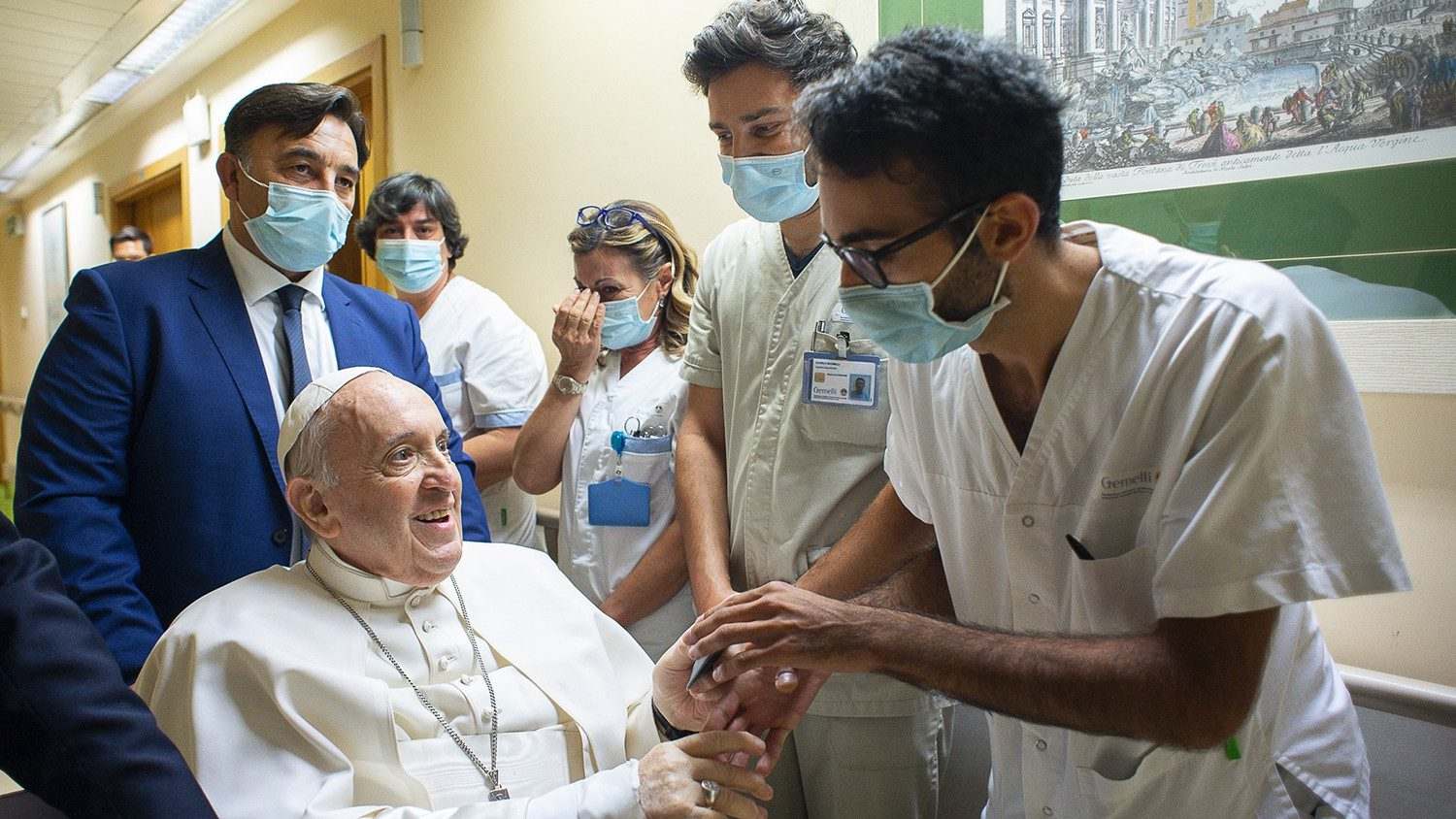 Pope Francis himself has said that he believes The Pope should always keep going until the end. Unless there is an unforeseen event that stops him from continuing with his position in the Catholic Church, he would not quit his duty. Given the case he cannot make it, he would step back just like Benedict XVI did in the past.
To re-state his intention, His Holiness confirmed that, even though the possibility of his leaving the Vatican could happen, he still thinks he should keep going until the end. He mentioned going to Portugal in August and Mongolia at the end of the same month, as proof of his willingness to keep doing his job.