Mark Zuckerberg, Meta CEO, addressed the launching of the new virtual reality headset by the American Company, Apple. The businessman was critical of the company's new project in a recent statement made to The Verge. Regarding Zuckerberg's impressions on the new device, he said:
I was really curious to see what they'd ship, and it's a good sign for our own development that they don't have any magical solutions to the laws of physics we haven't already explored…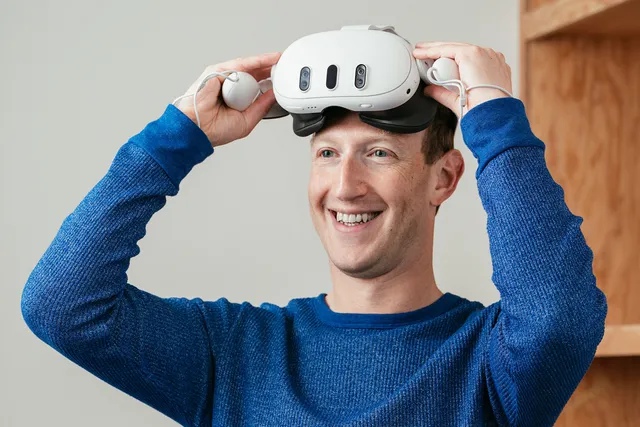 Zuckerberg also remarked that the new virtual reality glasses, from his own company, Meta Quest, will be much more affordable for the general public. In addition, the Facebook developer affirmed that his company's headset will involve much more virtual reality interaction when compared to Apple's during the WWDC, where participants were mostly sitting down.
Mark Zuckerberg also shared his view on the price of the product and said it was seven times more expensive than the Meta Quest, and that the use of Apple's Vision Pro required a cable, due to the amount of battery power they need. He also affirmed that he did not see any difference or advantage when comparing Vision Pro to the Meta Quest ecosystem.
The statement is compared to other critiques Apple has had in the past. Other CEOS and competing companies were reluctant Apple's new products initially, but eventually, the market gets on Apple's side and backs up their new devices. This is comparable to the release of the first iPhone, which many thought was going to be a commercial failure, due to its lack of keyboard and high cost.