Lionel Messi, one of the most iconic soccer players in the world, faced an unexpected situation after being detained at the Beijing Airport in China last Saturday, June 10. The event took place five days before Argentina's friendly match against the Australian national selection in the Asian country.
According to media reports, the situation was a misunderstanding. Allegedly, Lionel Messi, who has both Argentinian and Spanish passports, took the latter to enter Taiwan. However, this posed an issue for the soccer player, as the Spanish passport does not have a valid visa to enter Chinese territory, but it can be used to enter Taiwan. Apparently, Messi associated with both nations and thought there would be no problem when landing in China.
Earlier today at the Beijing airport, Leo Messi faced some issues with his passport. pic.twitter.com/rLNwI3W4nJ

— Leo Messi 🔟 Fan Club (@WeAreMessi) June 10, 2023
In spite of the language barrier, the issue was fortunately resolved after a 30-minute discussion with the authorities. Messi was given a visa and was allowed to continue his way after the situation had been cleared up. After this, the soccer superstar will be playing a highly-anticipated game with Argentina against Australia. The friendly match will take place on June 15 at the Workers Stadium in Beijing.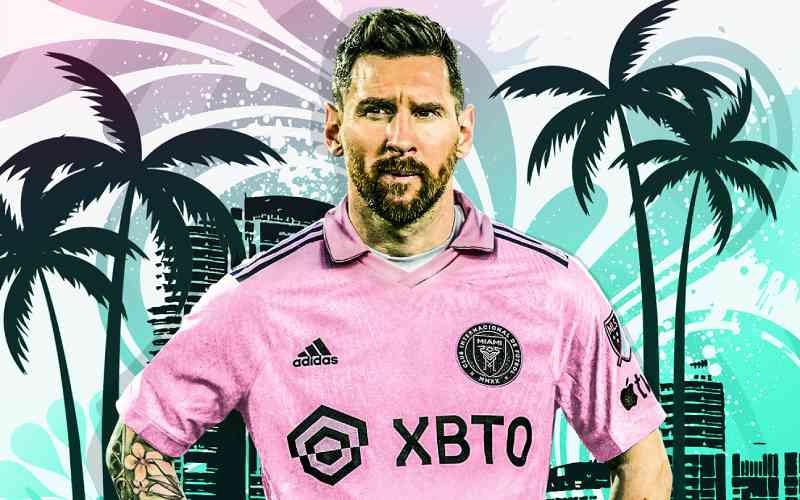 Messi will be also starting a new phase in his soccer career in July. After playing for the European Soccer League in Barcelona, the iconic player is set to join Inter Miami, a Major League Soccer team (MLS) which is owned by David Beckham.