Germany fears its secret information could be given to China by its former pilots. In spite of both countries conducting joint training programs in the past, concerns about the safety of its top-secret files remain, especially knowing that retired members of the air force were hired by the Chinese to provide training to their pilots.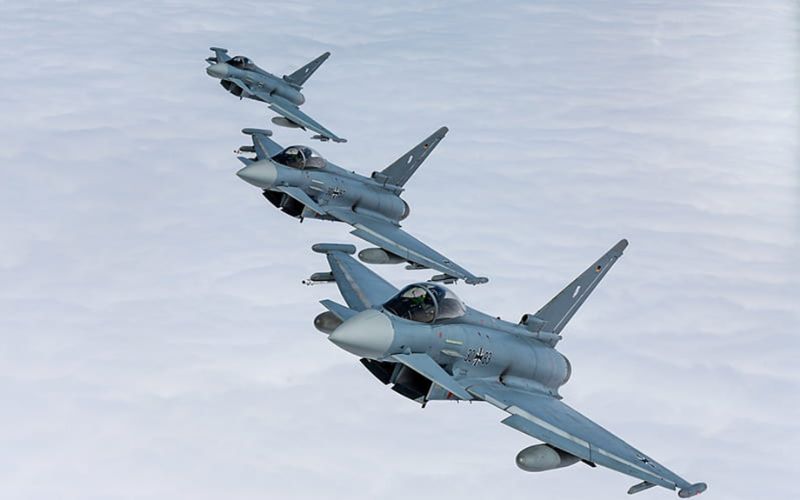 Currently, this situation is being closely observed, after the German government reported that a group of retired pilots from the air force traveled to China with lucrative private contracts, according to Der Spiegel magazine. and the German ZDF public channel.
This also relates to warning calls from the United States, as the American nation is urging Germany to reassess its economic and strategic policies with China. In this line, lawyer, and member of the German Defence Committee, Marcus Faber, suggested that rules should beurgently tightened up for people who work for the government and have access to classified information which is important for national security.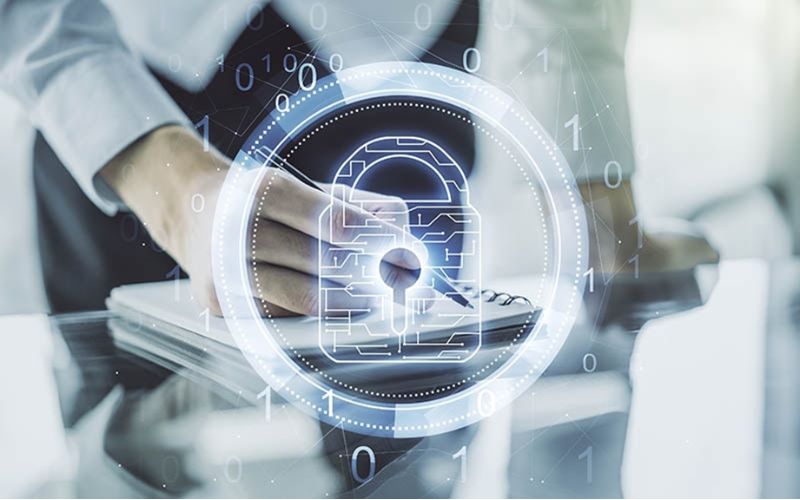 However, there is still no certainty or solid proof regarding the sharing of states by the former public employees, but the German Ministry of Defence spokesman added that people are largely free to make use of their post-retirement experiences, but are also subject to " retroactive service obligations", and this translates into the confidentiality of the information and things that former workers learned and reported on their jobs.
This type of report is not only being done in Germany, as a wave of similar cases has increased in the British and American governments, which have also participated in joint training programs with the Chinese nation.