One Piece is arguably one of the most popular mangas in history, and fans are hyped about the final arc of the series coming to an end. Unfortunately, they will have to wait a little longer for the series to reach a conclusion, as the manga will be taking a break, due to the fact that its creator, Eiichirō Oda, will be undergoing surgery. 
According to official statements, Oda's health is not at risk, as the procedure he will be having is a simple one. In the words of the manga creator himself, it looks like his vision has been showing some problems. As a result, he will be having laser surgery to improve the astigmatism condition he has.
【読者の皆様へ】
「週刊少年ジャンプ」29号~32号までの『ONE PIECE』休載のお知らせと尾田栄一郎先生の直筆メッセージ#ONEPIECE

▼詳細はこちらhttps://t.co/7QIAOhjFxm pic.twitter.com/o9z4g8DvXC

— ONE PIECE.com(ワンピース) (@OPcom_info) June 6, 2023
Oda posted a message to Twitter clarifying what will be happening with him during the next weeks. This is the translation of the original Japanese post:
 I'm currently surprising you all with the Final Arc of ONE PIECE, but I really want to have a little operation. I'm going to have surgery to shoot beams from my eyes!! I'm just joking around, but I have been currently thinking stuff like: "There are a lot of people with twins these days". I have severe astigmatism, which makes things look blurry. This has been interfering with my work, and I've been talking to my editor about it since last year. He said, "Well, go ahead!", so I'll come back with improved eyesight! I will also be able to see beams!!: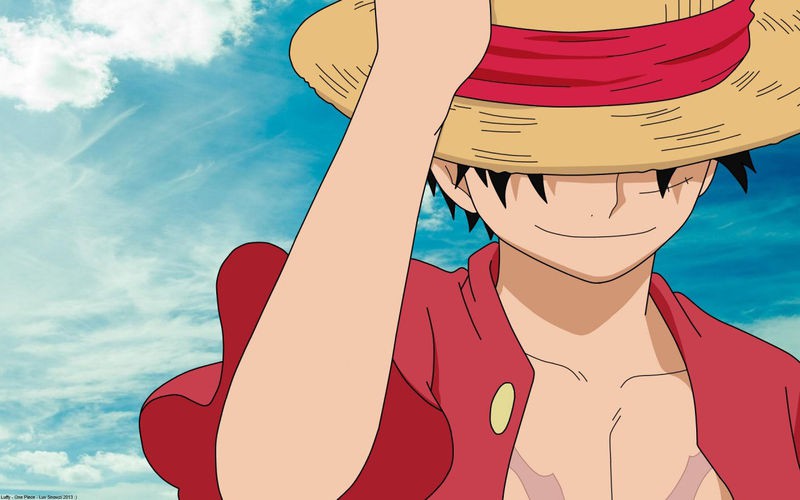 As a result of the operation and eventual recovery, One Piece will be taking a 4-week hiatus. Breaks in between manga releases are fairly common in the Japanese industry. However, this is a rare case for One Piece, as the manga (as well as the animated series) has been released continuously.