The BLACKPINK singer and dance, Jisoo, is now part of the celebrity and athlete team that is wearing the new version of the exclusive Dior handbag. She is the ambassador for the brand's latest fashion campaign, this time showcasing a new interpretation of the Lady Bag.
With her assured elegance, JISOO, our fashion and beauty global ambassador, illustrates the contemporary identity of the #DiorLady9522 by Maria Grazia Chiuri. Her Small black version shows off the soft contours and Cannage quilting https://t.co/X92D8Xp6R4.
© Brigitte Lacombe pic.twitter.com/cWPRC38Vtz

— Dior (@Dior) June 5, 2023
The announcement was officially made on Instagram and Twitter, where Dior posted a picture of Jisoo wearing the black Lady 95.22 bag, and encouraged users to wear the re-introduced style with a set of two different colors. According to the brand, "it corresponds to the needs of women everywhere." The handbag is only available in selected boutiques, but similar styles can be found on Dior's official website.
This new campaign was initially revealed on January 12, 2023, and was promoted by feminist writer Chimamanda Ngozi Adichie. In the words of Dior, the message reflected "multiple facets of a plural femininity." Later down the line, the French fashion house teamed up with actors and athletes such as Jennifer Lawrence, Anya-Taylor Joy, and tennis player Emma Raducanu. This time around, Jisoo has been the latest addition to the campaign.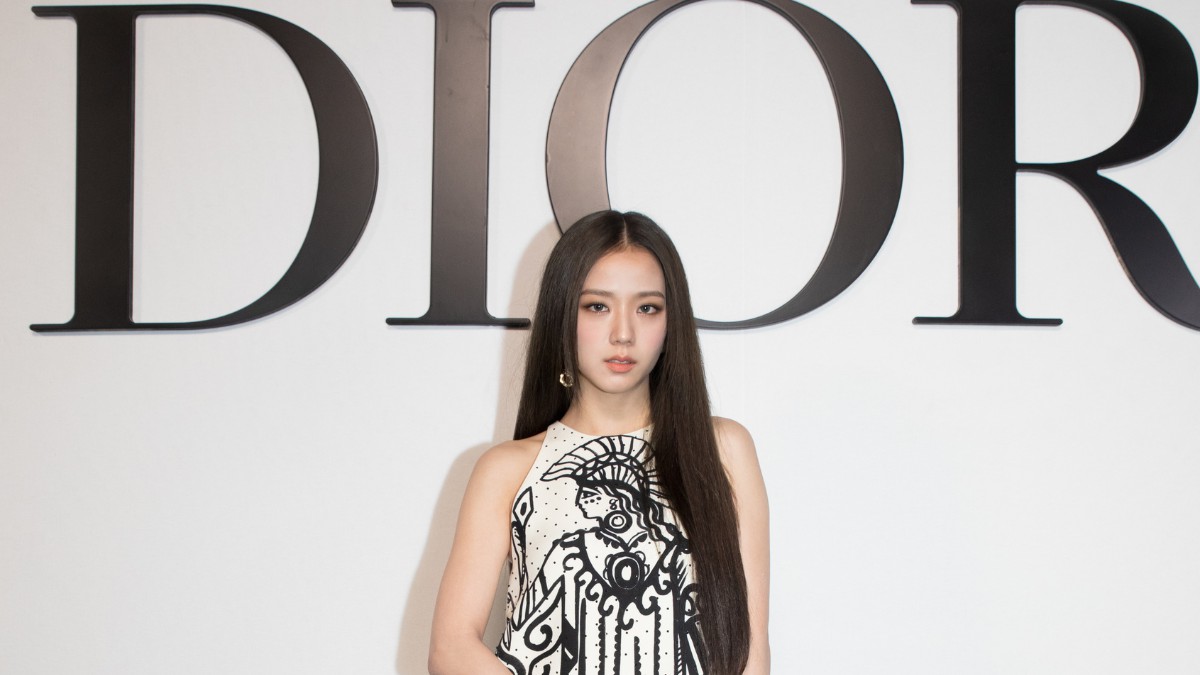 However, this is not the first time the BLACKPINK member makes an appearance to promote exclusive fashion pieces for the boutique. The "As if it's your last" vocalist has been a Dior ambassador ever since 2019 when promoting Dior Beauty. After that, she was part of the fashion side in 2021 and most recently, she is now seen with the Dior Lady Bag this year.