Apple celebrated the new edition of WWDC23 (Worldwide Developers Conference 2023) last Monday, June 5. In the event, the American company made a number of new announcements, including the new MacBook, video game news, the Apple Pro Vision and the new iOS version, which is set to have several features, but it will not be available for some iPhone and iPad models.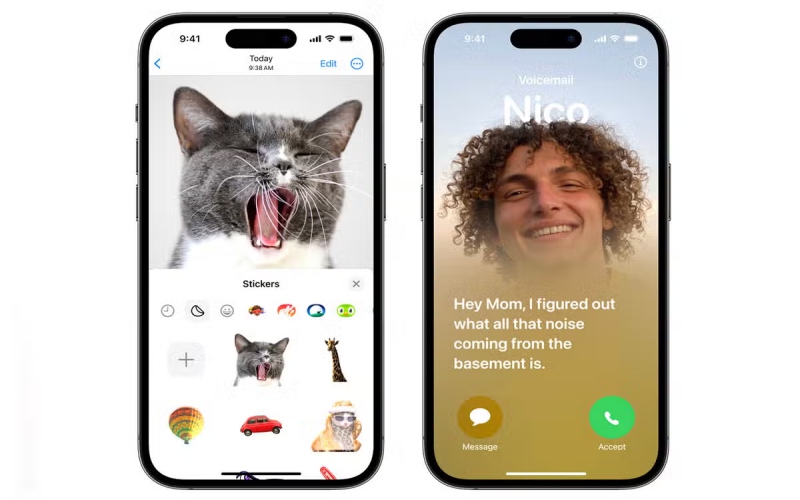 The latest iteration of the system will be available in September. In spite of this, Apple revealed that some of the new updates and functions include:
Leaving vide or voice messages on FaceTime.
Autocorrect improvements.
Live voicemail transcription.
Live stickers.
Tap-to-share functions between Apple devices.
Apple confirmed that iOS 17 is only going to be compatible with iPhone devices that have the A12 Bionic chip or higher than that. In other words, the new operative system will not support the iPhone 8, iPhone 8 Plus, iPhone X and no other previous cellphone models. However, users of iPhone XR, iPhone XS, iPhone XS Max, and the second generation of iPhone SE will be able to access some of the iOS 17 features and updates.
In addition, the iPad family will also be affected by these news, and these are the models that will be able to run the new operating system.
iPad (gen 6 and newer).
iPad mini (gen 5 and newer).
iPad Air (gen 3 and newer).
iPad Pro – 12.9' (gen two and newer).
iPad Pro 10.5'.
iPad Pro 11' (gen one and newer).
These new improvements will sure be a step forward for the functionality of the Apple products, especially the iPhone. Users have already gotten a little tease of what is about to come in September, and how they will be able to utilize the new features on their cellphones.