Apple's bridging with video games has been changing throughout the years. At some points, it has gotten closer, and sometimes, it has grown a little distant. However, the company has never left its relation to gaming totally aside. Recently, the videogames field has turned into a very lucrative business, so it was just a matter of time for Apple to start getting back into gaming entertainment, and recent news reveal they will be doing this with their new operating system.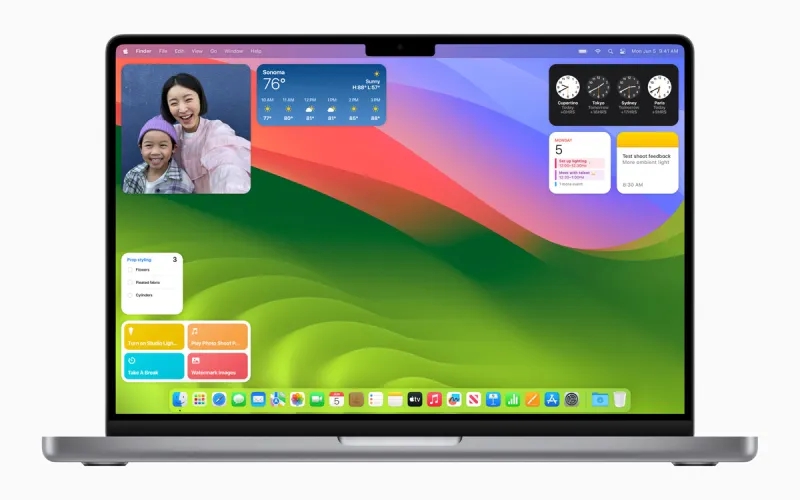 The American company introduced its OS (operating system) macOS Sonoma, last Monday, June 5 during the WWDC 2023. One of the most interesting news was its video game support. Initially, the company highlighted that the combination of CPU and GPU in their new OS generation will allow users to enjoy high-level gaming experiences. This will be possible due to the fact that the new system has a Game Mode, which prioritizes the hardware use in the mode. In addition, the new Game Mode is set to have Bluetooth mode compatible with PlayStation and Xbox. 
macOS Sonoma's Game Mode also includes doubling the Bluetooth sampling rate to reduce input latency for Xbox and PlayStation controllers 💪 pic.twitter.com/cSHm50yuMs

— Tom Warren (@tomwarren) June 5, 2023
Besides the previous functionalities, Apple expressed its efforts to have an active role in the gaming world by including new tools and developing environments, so that players have the possibility to play PC video games by joining both worlds of their Apple devices and consoles.
Finally, Tim Cook's company revealed some titles which will be supported by macOS Sonoma during the presentation of the new operating system. These include The Medium, Layers of Fear, SnowRunner, Elex, Fort Solis, No Man's Sky, Stray, Dreamlight Valley, Firmament, Humankind, and Resident Evil Village, among others.