Alan Wake 2 is arguably one of the most highly-anticipated horror games coming soon this year, as confirmed by its production team, Remedy Entertainment. The scary survival horror video game has all eyes on it, with fans expecting it to be one of the most solid titles of 2023. In addition, the release is coming around ten years since its last title was released for the Xbox 360.
In recent days, new trailers and details regarding the video game's performance and playability have been released. This time, it has been announced that the spooky title will have 2 worlds and it will grant players much more freedom during their gameplay.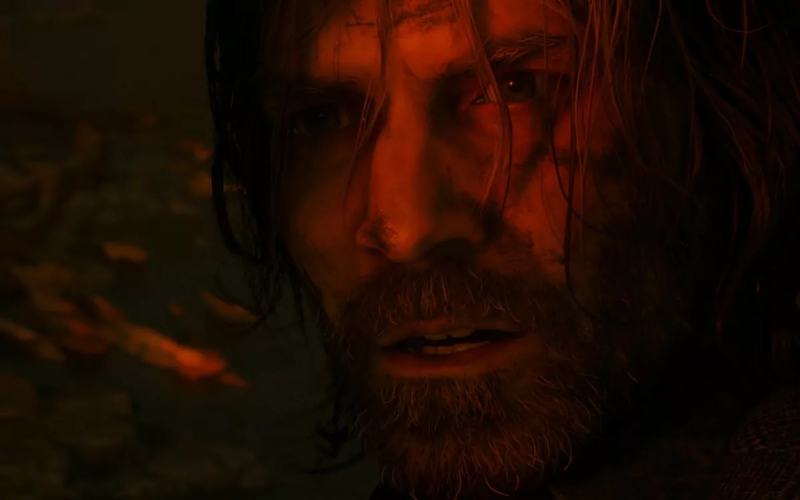 The latest video game trailer shows Saga Anderson, one of the new characters in the saga. She is a new investigator in Bright Falls, and is in charge of one of the ritual serial murder cases, but it looks like the woman is not investigating by mere coincidence, it seems she has been predestined to it.
Remedy Entertainment revealed that, just like fans and users have been anticipating, the monstrous narrative in Alan Wake 2 will be much bigger, compared to its predecessor. The two narratives and two worlds that will be found in the game are set to project the duality in the perspectives of Alan Wake and Saga Anderson, and it has been stated that both sides will have their very own styles and modes. 
As exploring sections had not been shown yet, the possibility of the title being open world cannot be stated at this point Still, it is going to be a very attractive release coming on October 17, 2023, for  PlayStation 5, Xbox Series X|S and PC (via Epic Games Store).