The United States sanctioned more than twelve Chinese and Mexican targets last Tuesday for fabricating fentanyl in fake pills and shipping or selling equipment that is utilized to create these drugs, in an attempt to fight against illegal importers.
According to the United States Treasury Department, these sanctions are directed toward six individuals and companies in China. In addition, three people and one company will also be sanctioned in Mexico. These businesses are directly, or indirectly, implied in selling machines for machines making pills, they are also accused of covering fentanyl importation and trafficking in American territory.
Secretary of the Treasury for Terrorism and Financial Intelligence Brian Nelson expressed that "Treasury's sanctions target every stage of the deadly supply chain fueling the surge in fentanyl poisonings and deaths across the country," he remarked the state of these pills is dangerous for human health every year and confirmed the efforts of American authorities against this issue.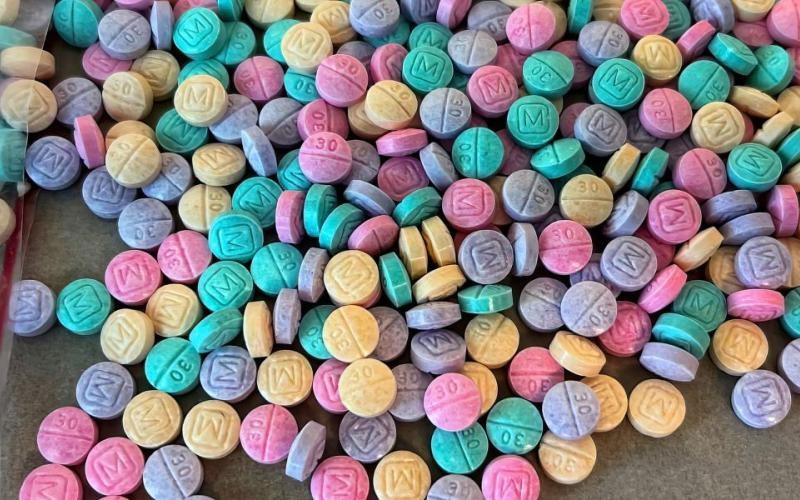 Counterfeit pills laced with fentanyl constitute a leading cause of these deaths, devastating thousands of American families each year. We remain committed to using all authorities against enablers of illicit drug production to disrupt this deadly global production and counter the threat posed by these drugs.
Last month, Joe Biden's administration revealed they will be taking a harsher course of action against companies and individuals participating in the influx of fentanyl trafficking in the country. In contrast, China expressed its disagreement and stated that the actions taken are an obstacle to the cooperation between both countries against narcotics.