Microsoft keeps looking for alternatives to complete the acquisition of Activistion's Blizzard, and recent news indicates it might have possibilities to pass the United Kingdom's negative to the deal. However, the company is still waiting for a meeting with the FTC (Fair Trade Commission) in the United States, which is also opposing Microsoft's agreement under Lina Khan's direction.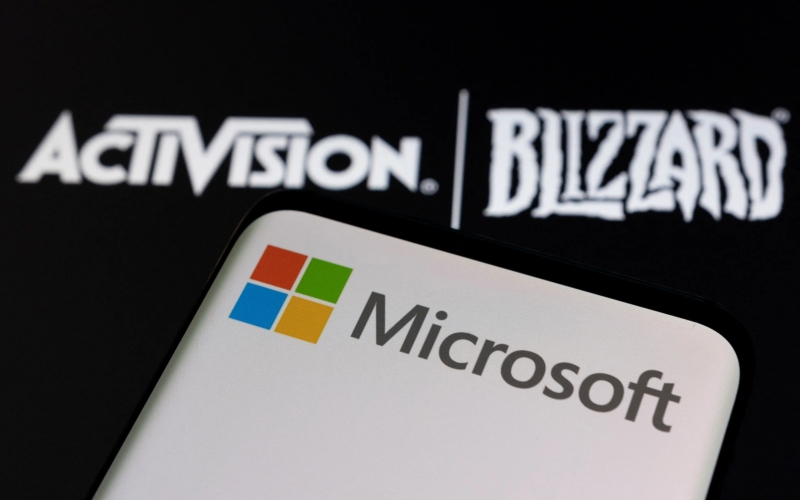 In spite of the discouraging panorama for Microsoft in the United States, the situation got to a turning point when the FTC's director was accused of abuse of power in different negotiations. Khan has been allegedly taking deals to points that might be beneficial to her, leaving the commission's regulations aside.
The House Judiciary Committee in the American territory has announced that Lina Khan is being investigated after ex-FTC coworker Christine S. Wilson accused Khan of abuse of power. Consequently, James Comer, the committee's president, believes the FTC might be a "dishonest entity." It has been stated that the new investigation was begun after scandals regarding Meta's failure in the acquisition of Within.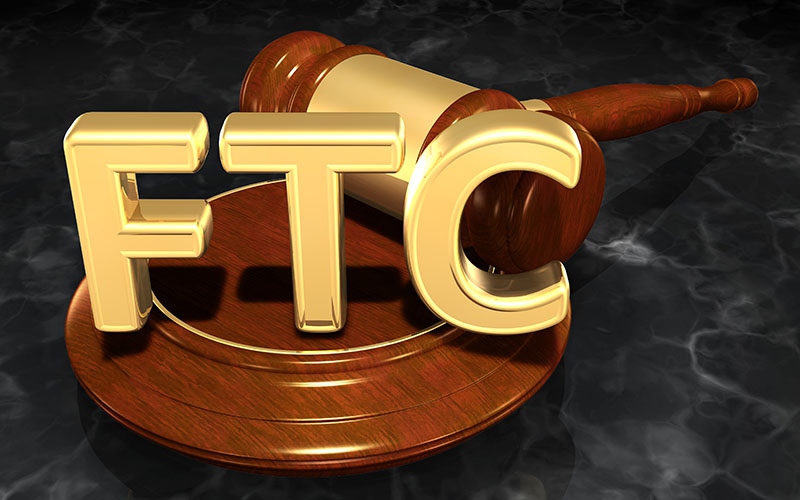 This new case involving Meta resounds with Microsoft's acquisition of Blizzard, as the FTC and Khan went against the deal right from the beginning. Even though the news is not directly related to Microsoft, the FTC will now have to defend itself from the accusations as well as deal with the new agreement between the technology and the gaming company.