An artificial intelligence "Code of Conduct" is being created, before an official law comes into effect.
It can be said that both the United States and the European Union share a fascination, and at the same time, concern for all the possibilities and potential risks of the rapid advancements that generative artificial intelligence implies. As a result, Europe is now preparing the first law to regulate all aspects of AI, but it might take years until it is finally approved. To stop AI from growing out of control, Washington and Brussels are presenting a new Code of Conduct for companies that develop this brand-new technology.
Watermarking, external audits, feedback loops – just some of the ideas discussed with @AnthropicAI and @sama @OpenAI for the #AI #CodeOfConduct launched today at the #TTC in #Luleå @SecRaimondo Looking forward to discussing with international partners. pic.twitter.com/wV08KDNs3h

— Margrethe Vestager (@vestager) May 31, 2023
Digital and competence vice-president for the European Commission, Margrethe Vestager revealed that they are going to be working on the new proposal so that companies can commit to it voluntarily. Right after finishing a meeting with the United States branch in Lulea, Sweden. She remarked that the text would be elaborated with the help of the American nation and both the industry and experts in the issue will be consulted.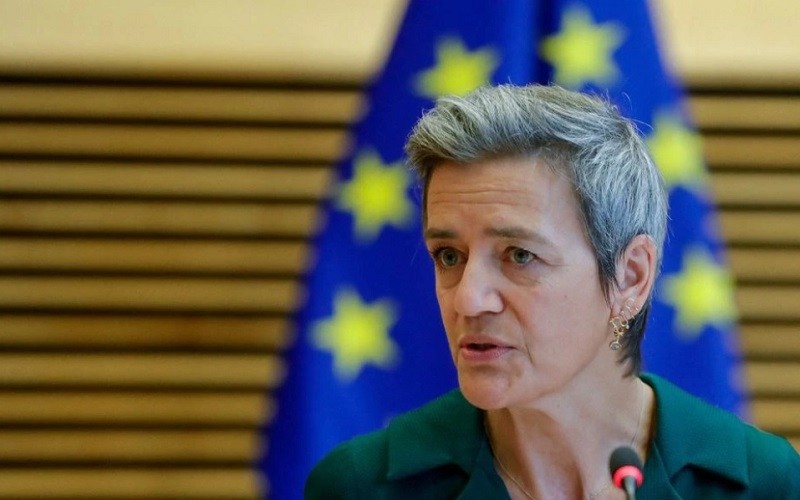 This new regulation comes after a number of entrepreneurs, and academics that are involved with this technology stated their worries about the future of artificial intelligence. For instance, an open letter signed in March, with the names of different scholars, and researchers was issued to stop the development of IA systems that were more powerful than GPT4, the latest ChatGPT version.