The United States government was cited to court next Tuesday, June 6 at 2:30 in the Columbia District Court, to be interrogated regarding Prince Harry's visa approval.
The situation has been triggering great controversy, as the Prince wrote in his "Spare" book that he had been taking illegal psychoactive substances. It must be considered that Harry started consuming these drugs since the age of 17, being the first one cocaine. Eventually, he started using cannabis, and psychedelic ayahuasca, which he held on to for a long time, as it gave him mental tranquility.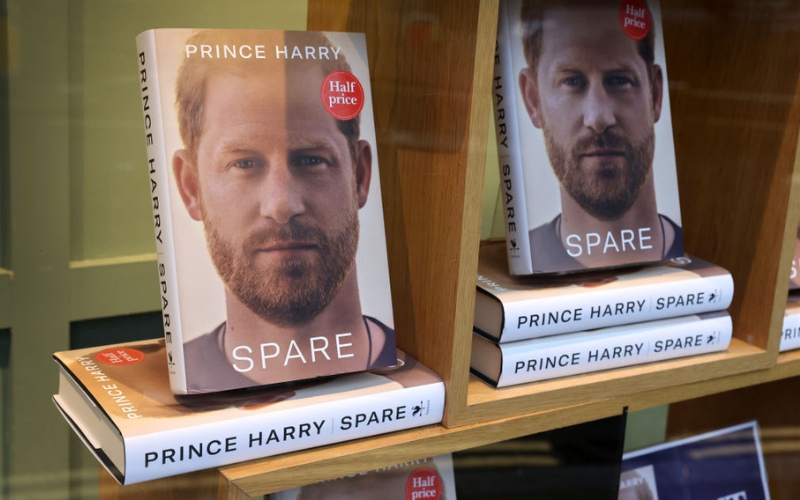 Due to this reason, Heritage Foundation, which is a group of conservative experts from the United States, located in Washington D.C., sued the American government in order to obtain records of Prince's Harry's U.S. visa application. Additionally, the entity is seeking to clarify if the Department of Homeland Security took the right measurements after the Duke of Sussex admitted using drugs in the United States.
Next Tuesday, both counterparts will be sent to court to explain the delicate case, as accepting the use of drugs might imply the annulation of the Prince's visa and an eventual ban from entering the country.  In this sense, the Foundation would attempt to clarify if the Prince revealed the situation during the application process in the American embassy.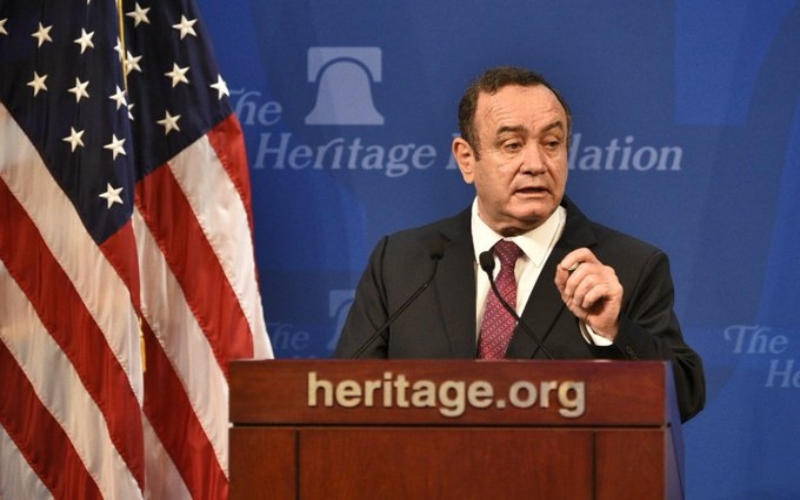 The Heritage Foundation expressed that there is a wide public interest to know whether the Duke of Sussex answered the question related to the use of drugs in the country with the truth or not. Additionally, they are attempting to learn what the honesty level of the government is at the moment of giving important documents, such as the visa, to public figures.