Spider-Man is, arguably, one of the most important comic characters in history and pop culture. Due to this reason, hundreds of film adaptations with the insect hero have been done in the past. The latest trilogy, with Tom Holland as the main character, was a total hit in the international box-office, and it looks like there is a fourth movie along the way, as new statements by Amy Pascal, Sony Pictures producer, were revealed.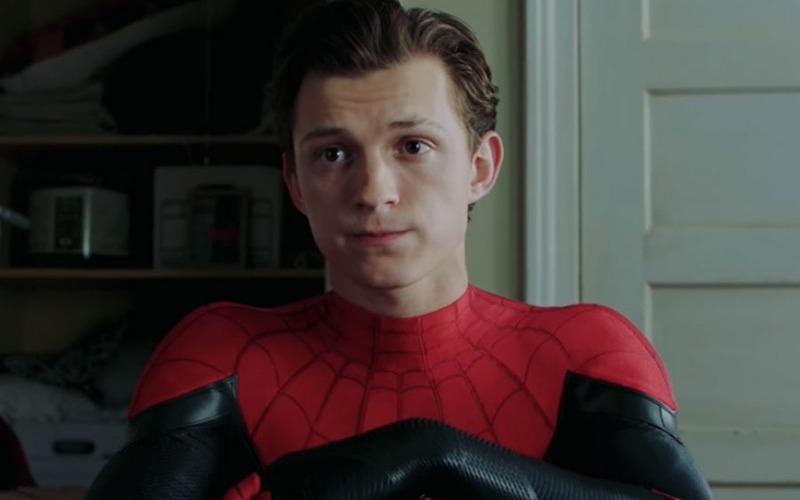 In a recent interview with Variety Magazine, Pascal affirmed that the multi-universe of the superhero will be expanding even more, with the release of new films involving Spider-Man. She confirmed a live-action movie with Miles Morales and an animated motion picture with Spider-Woman in the future.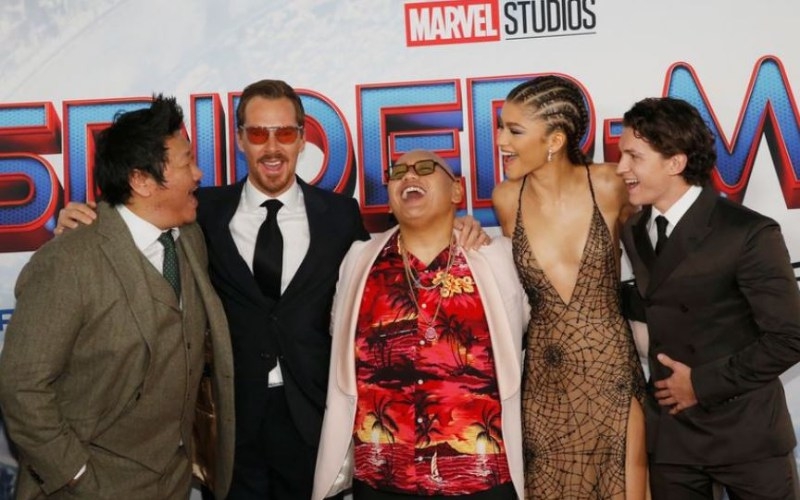 In addition, the producer announced that the fourth release of the title, with protagonists Tom Holland and Zendaya is still in the works, as there is currently a writers' strike which began a few weeks ago and has halted the creation and production progress of the movie. The Sony producer stated that:
Are we going to make another movie? Of course, we are. We're in the process, but [with] the writers' strike, nobody is working during the strike. We're all being supporters and whenever they get themselves together, we'll get started.
Following the success of the franchise, it is almost sure that these new films will be made as soon as the strike finds a solution. Regarding the future of the movies, fellow producer Avi Arad said they will come "sooner than you think."