K-pop's successful crossover into the Western audience has been taking streaming platforms and fans by storm. Mega-start groups such as BTS, BLACKPINK, and Twice are usually the ones covering the headlines. However, recently, other solidified groups have obtained really dedicated fan bases, and an example of this is Stray Kids.
The 8-piece group previously released the banger "CASE 143" from the "MAXIDENT" album, last year, and now they are back with their latest attempt "S-Class," which was released earlier today (Friday, June 2). The release of this new song came along with the album "5 STAR," a 12-track record which is already being played on streaming platforms.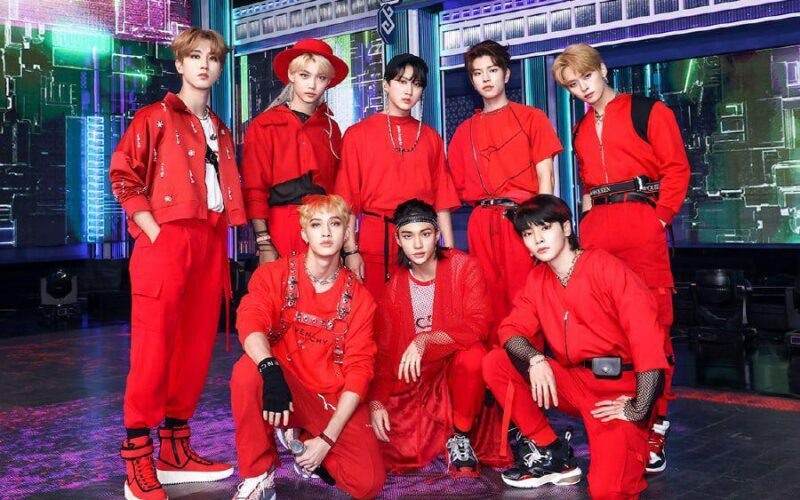 The album has now broken a record of sales in the genre, as it managed to gather around 5 million pre-orders in their origin country, South Korea. This marks a new milestone for the boy band, as they are the first group to ever sell that amount of pre-orders. These numbers beat other popular K-pop acts that now will have to worry about getting past the 5 million mark the Kids left.
The members of the group, Bang Chan, Lee Know, Changbin, Hyunjin, Han, Felix, Seungmin, and I.N, have already started promoting the song with performances in their home country, and the impact in the group's domestic market has been a total hit. However, future plans for promotions overseas are yet to be announced. Still, it is highly likely that the South Korean all-male band makes an appearance at a live night show in an American studio, and even tour the world again.