The Super Mario Bros Movie is quite close to reach its ending time on movie theaters around the world. It can even be watched from home thanks to streaming platforms. However, it still is alive and kicking in cinema billboards in different regions, and it has now achieved a new grossing record, right after preserving its crown in spite of the release of The Little Mermaid in its opening week.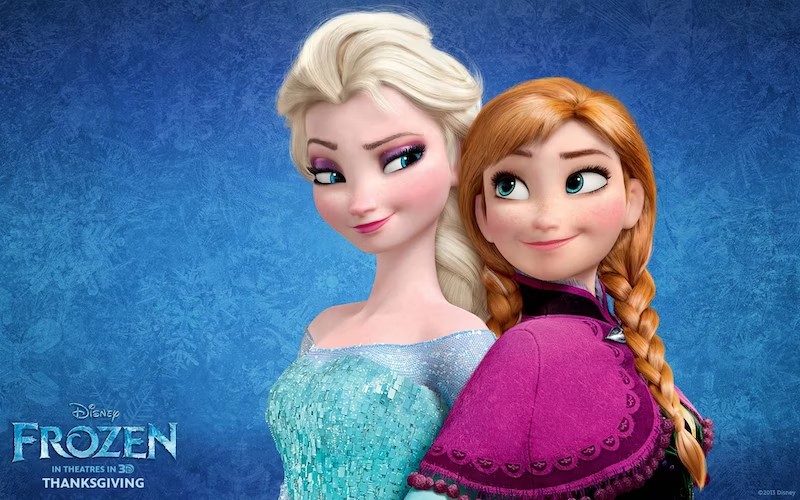 According to official data from The Numbers website, the motion picture by Universal Pictures and Nintendo has already passed the $1,288 million dollar mark in the global box-office, ever since its debut in theaters in April 2023. As a result, it has already beat the $1,284 million dollars record that Frozen, the 2014 Disney film, was able to sell about 9 years ago.
After this latest update, it can be said that Super Mario Bros is now the second highest-grossing animated film in history, only behind Frozen II, as the musical film was able to gross more than $1,453 million dollars since its premiere in movie theaters. It is only a matter of time to see if the video game film manages to break the record while it is still presented in cinemas.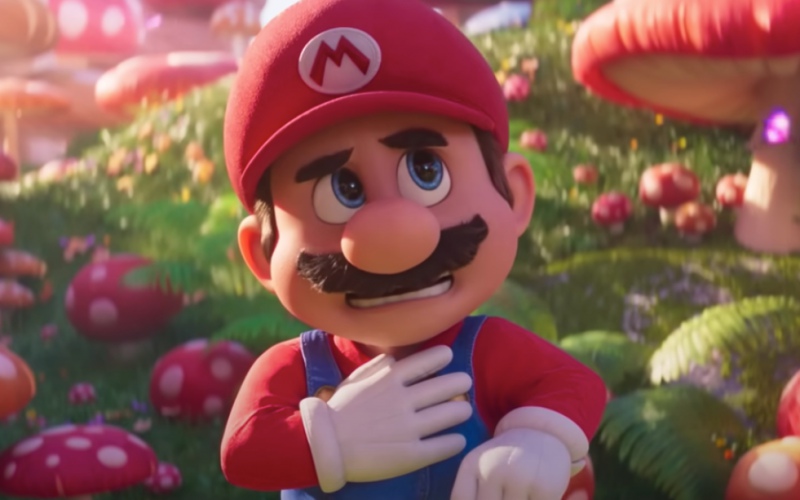 However, it must be taken into consideration that the live-action remake of the Lion King in 2019 could also be considered as an animated film, since it is completely produced with CGI technology. Nonetheless, it probably does not count as it is supposed to be a "more realistic version" of the original one, at least according to Disney, but if it were to be considered, the Nintendo movie would technically be the third best-selling animated movie in history.