Scientists are undertaking the task of finding a new habitable planet for humanity before the supposed advent of the end of the world.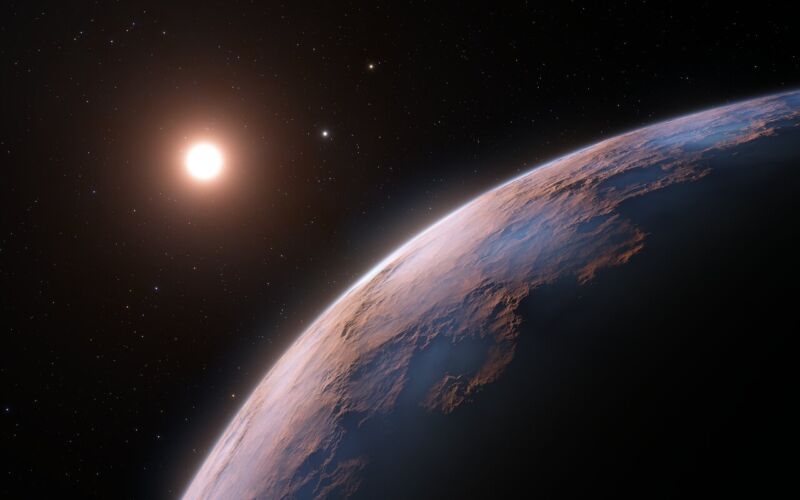 Thanks to all their research efforts, which have been taking place during several years, they have come to the conclusion that explorations have to be focused on the area between the starts and the soot line, in the planet formation discs. It is believed that this is the most suitable zone where a similar planet, at least compared to the Earth, could potentially be found.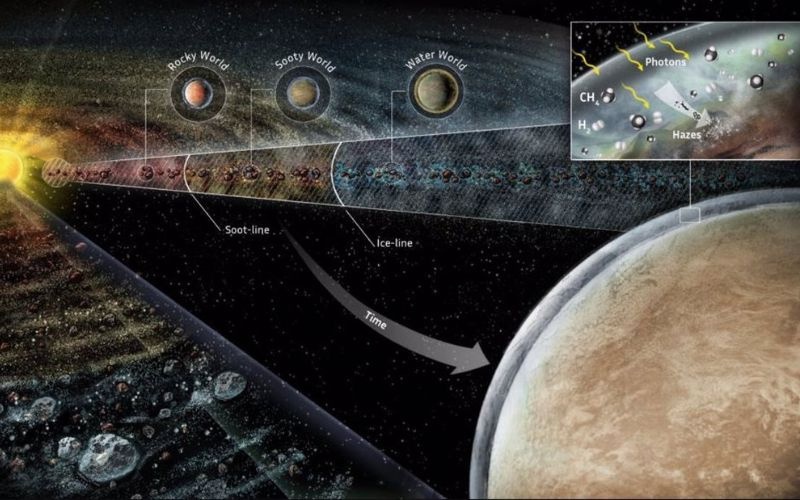 According to research carried out by Michigan University, the region (which is called dust disc) is surrounded by a central star, which is responsible for the formation of new planets, and it is believed it could house territories with high levels of organic carbon, but with low water quantities. 
Based on this new theory, scientists are centering their studies and research on this region, as it is considered rich in abundant in volatile carbon content, and for this reason, it could potentially be a habitable area. These academics are expecting this new discovery to set up the founding of a new planet for humans.
Astronomers have been carrying out their research based on finding planets that are both similar in physical characteristics and formation process to that of planet Earth.