As of May 31, some gamers and Nintendo fans are not able to use the Nintendo Switch eShop in Russia, as the video game company decided to shut down its digital store in the region. This means users will not have more video games available, and download codes will not be functioning.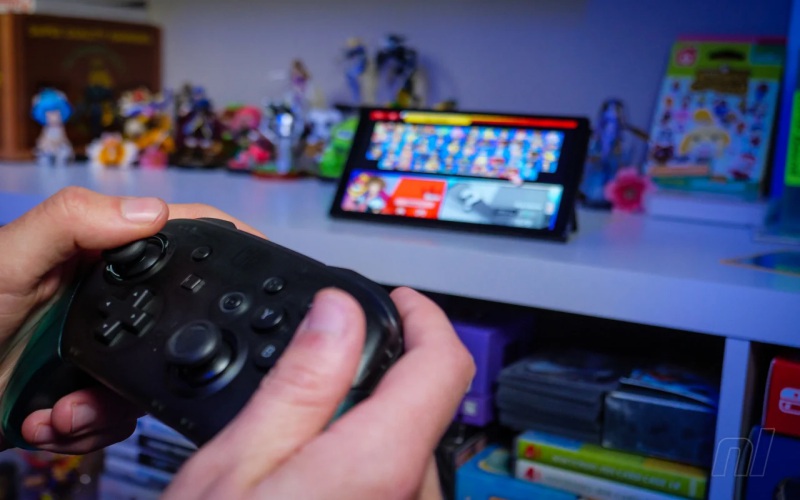 The announcement comes right after Nintendo Europe revealed that they will be ending their services in Russia earlier this year. They have now confirmed the company's store will stop giving its service, due to the current economic outlook the Russian region is going through at the moment.
Nintendo was one of the very first companies that decided to gradually decrease its activities in the Eastern European nation, once the conflict with Ukraine began. It initially ceased to export the majority of its product, and eventually made purchases in the Russian eShop unavailable, since transactions in rubles had been suspended.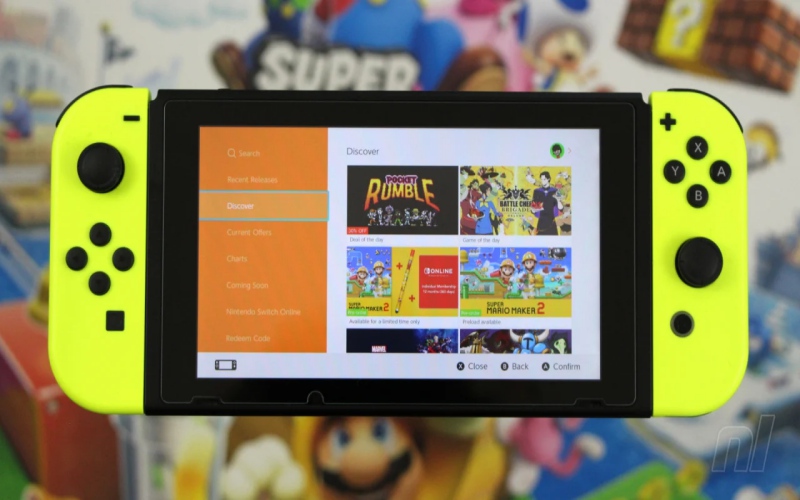 An official email regarding the closing of the subsidiary in the Russian region was released and it reads
As a result of the economic outlook, Nintendo of Europe has decided to wind down operations of its Russian subsidiary. As part of our efforts to honor preceding commitments to our customers in the Russian market, the Russian version of Nintendo eShop will be set to offer limited service.
In this line, users will be able to download content they had previously purchased. Although, they will not be able to acquire new video games nor use download codes to obtain additional content.