A young man was arrested for allegedly robbing a store with the help of the NES (Nintendo Entertainment System) Zapper in the United States. This is one of the most iconic peripherals made by Nintendo, and one of the most classic and recognizable in the gaming world.
According to official reports, David Joseph Dalesandro, a twenty-five-year-old man, entered a store of the Kwik Stop chain in York Street, located in the city of South Carolina. The alleged robber got in with a mask, a wig and a hoodie. After that, he showed the false gaming pistol to the cashier in the counter and ordered the person to give him money. The authorities estimated he managed to steal approximately 300 dollars.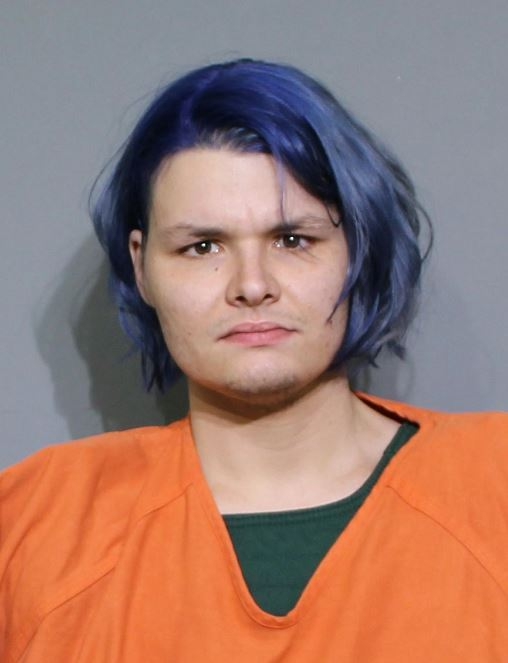 The incident took place last Tuesday. May 30 at 5:45 PM. Fortunately, the local police was able to find the criminal further down the same street and was arrested at a Dollar General. The Nintendo Entertainment System gun was hidden in his pants.
The NES Zapper debuted in 1984 in Japan, and was compatible with classic games such as Duck Hunt and Wild Gunman. Once the Federal Toy Gun Law came into effect during 1998, Nintendo had to color the pistol to avoid being mistaken for a real one. However, the original versions can still be found and are purchasable in collectible stores, such as eBay.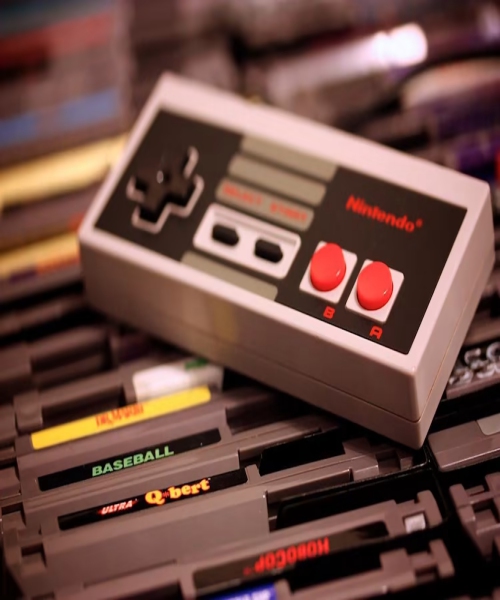 It is not the first time the gaming toy is used to commit crime. In 2019, for example, a man utilized the Nintendo peripheral to rob a bank in Mexico.