Pop icon Britney Spears took Instagram to talk about her most recent meeting with her mom, Lynne Spears. The message she posted shows they both could finally be making amends after the artist's conservatorship ended in 2021.
The pop-princess shared one of her childhood photos, and used the occasion to express the following words in the captions:

Britney Spears revealed that she felt "so blessed" after being able to express what she had been holding in during the years away from her mother. In addition to that, she expressed her happiness after feeling like the pair had finally made "things" right. The message ended with a touching "I love you" phrase from Spears to her mom.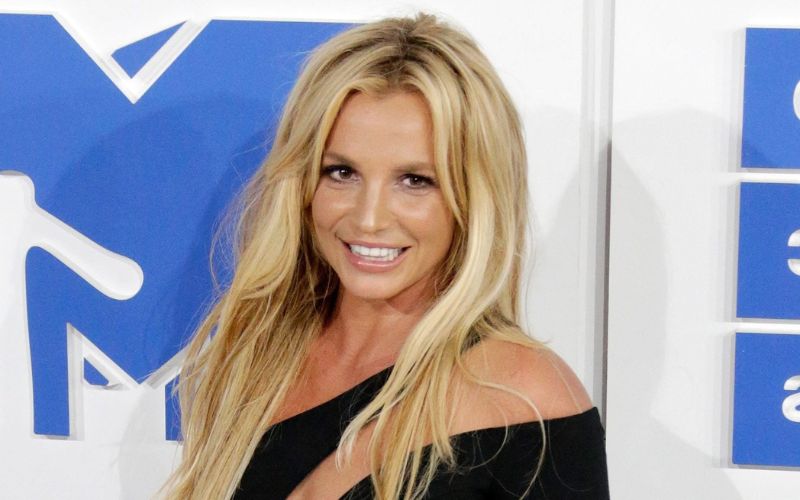 According to TMZ, there had been no concrete dates for both women to meet, but as soon as the "..Baby One More Time" singer knew about her mom being in the city, she let her into her home in Los Angeles, where Britney Spears' husband, Sam Asghari, was also present.
In spite of not posting any message to social media, Lynne Spears has made some statements public regarding the end of her daughter's conservatorship:
I am soooo sorry for your pain! I have been sorry for years! I love you so much and miss you! Britney, deep down you know how much I love and miss you! I apologize for anything and everything that's hurt you!'