Artificial intelligence keeps moving on the rise. This time, it has been able to put together a K-pop group that is able to do all the things regular idols do. They can participate in TikTok challenges, promote their songs, make complex choreographies, and participate in TV shows.
MAVE: is the name of the all-female South Korean group, which is made up of members four digital members: SIU:, ZENA:, TYRA:, and MARTY:. They range between 19 and 20 years old and come from different countries, such as US or Indonesia, but they all share Asian features, as is common in the South Korean entertainment industry.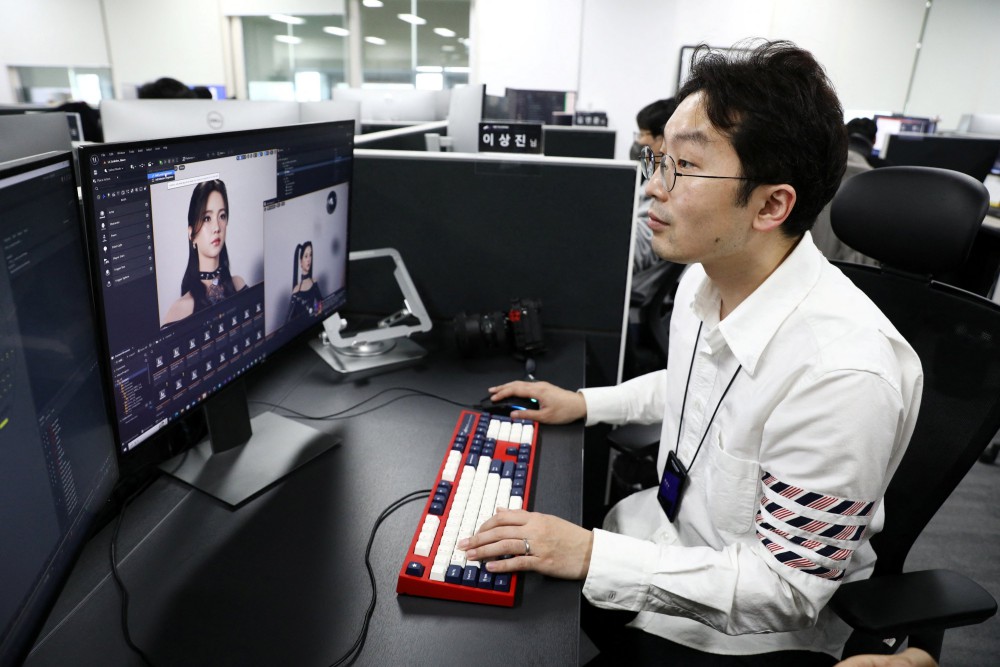 Metaverse Entertainment, the company in charge of this project, explained that the planning and production for MAVE: are the same as the ones done for a regular group. However, most of their performing skills are generated by artificial intelligence. For example, their singing voices are produced by mixing the voices of real actors with AI.
According to Sung-Ku Kang, the CEO of the company, the hardest part of the project is the choreography as it requires "a big effort to create choreographies that resemble the moves and the naturality of humans." In order to achieve this, the company makes use of top-notch technology that captures the movement of real dancers with great precision.
MAVE: is not the first avatar K-pop group, but it is the one that has achieved more success to date. Other attempts to create these virtual AI-generated idols have been made in the past. However, many fans mark the beginning of this tendency in 2007, when Hatsune Miku, a digital signer, was revealed.