The United States government does not have much time for both the Republican Party and the Democratic Party to reach an agreement regarding the the nation's borrowing limit.
A solution must be found before June, otherwise the government might be facing pending obligations that could bring serious consequences for the economy around the world. Both political sectors have shown negotiations are advancing on a positive note, but the situation is far from being perfect.
Due to all these facts, experts and analysts have presented the option of the Trillion-Dollar Platinum Coin as the last resource, which is set to relieve the country's debt-ceiling crisis that started in 2021. Supporters of the idea state that this alternative must be utilized, as no agreement has been reached in the congress to raise the debt limit. In this sense, the coin would prevent the nation from becoming bankrupt.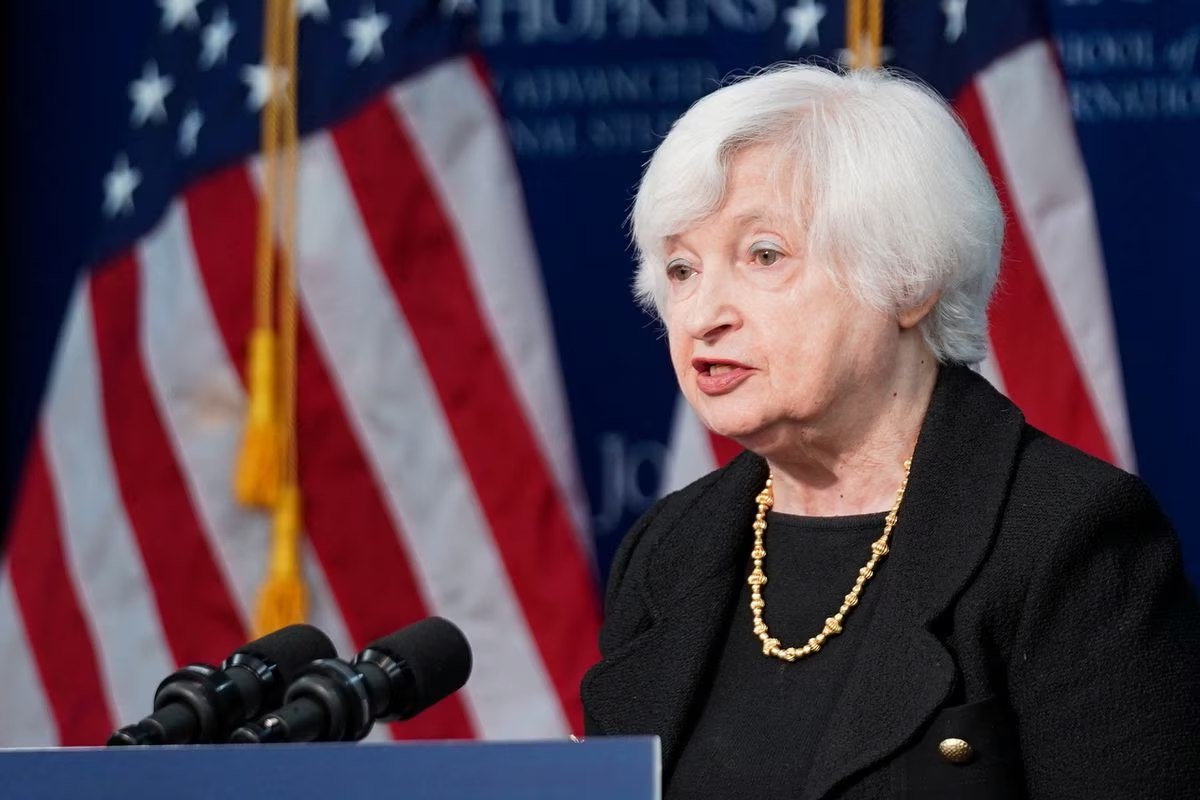 According to Treasury Secretary, Janet Yellen, the government could be running out of money to pay its debts as soon as June 5. This might provoke a serious and never-seen-before debt crisis. It could also result in the loss of millions of jobs and a potential recession.
In this line, the coin presents itself as a quick solution and can be done by the Treasury Department. It would look like a regular coin, but it is a possible solution to the problem the country will be facing soon. This has led to a bias of people who say that Yellen should simply use mint the coin and use it to pay off debts until a permanent solution is found.