Niantic is no longer paying fees to Apple and Google for having their games on the App Store and the Play Store. Due to this reason, an official alternate Pokémon GO store was launched, but its release prices are not meeting the users' and players' expectations. Most of them took their discomfort to Twitter and made fun of the company for their so-called "offers."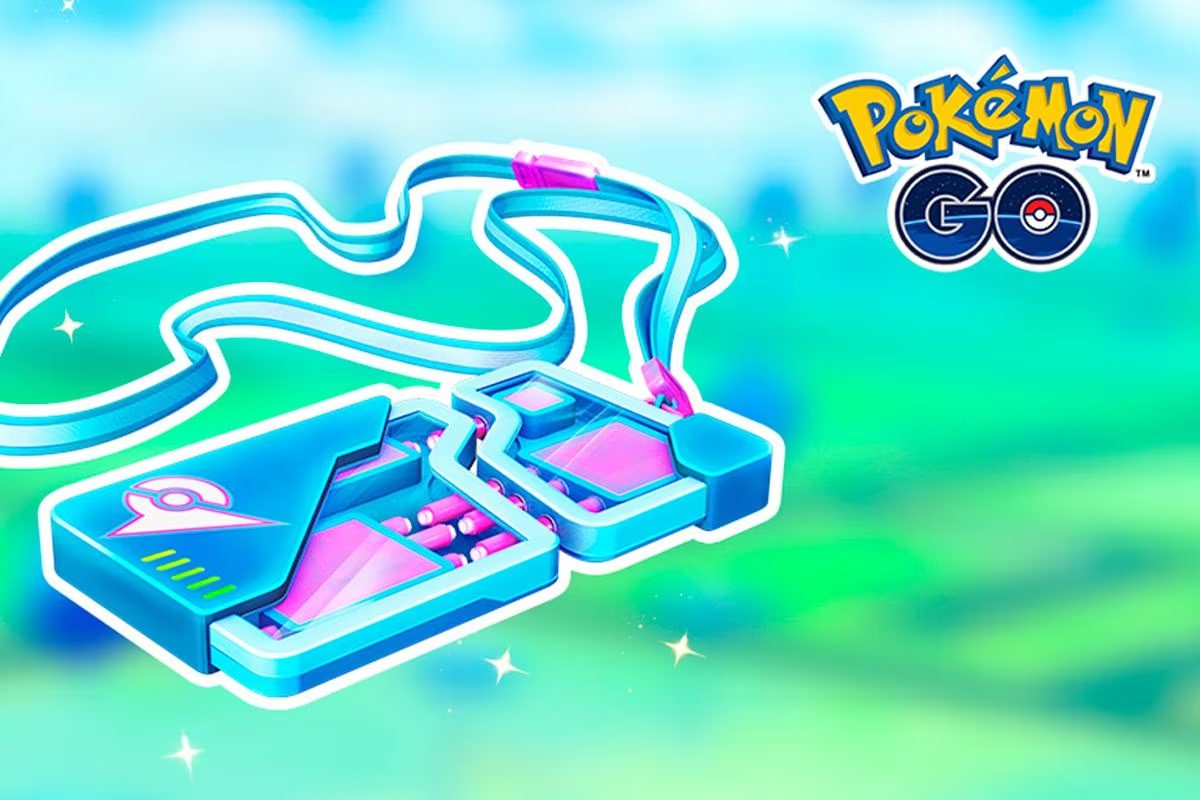 Niantic's store is only available to be accessed through an Internet browser, which allows players to purchase any in-game item or product. This makes it so that users are able to shop through Niantic without having to deal with the restrictions and policies in the App Store or Google Play. Due to this reason, these stores would not be able to ban Pokémon GO from their catalog, just like it happened with Fortnite on the App Store. 
Now that Niantic happened to be free from any type of fee coming from Apple or Google, users expected better offers and more affordable prices. However, this was not the case and the final prices for their official launch are now available in the Pokémon Web Store. Half of their in-game products such as limited objects and Pokémon coins were made available to purchase as an exclusive release for the website.
In spite of being labeled as exclusive content, users are reacting negatively and Niantic has received backlash and has been made fun of after offering their products for the Pokémon Go video game at an expensive price, which some players expressed are not interested in acquiring.