TikTok has filed a suit against the state of Montana in the United States, over a bill which is set to ban the app in this state in the up-coming year. The short-video application expresses that the ban violates the US Constitution, as well as some other federal laws, according to the document filed in the state's District Court.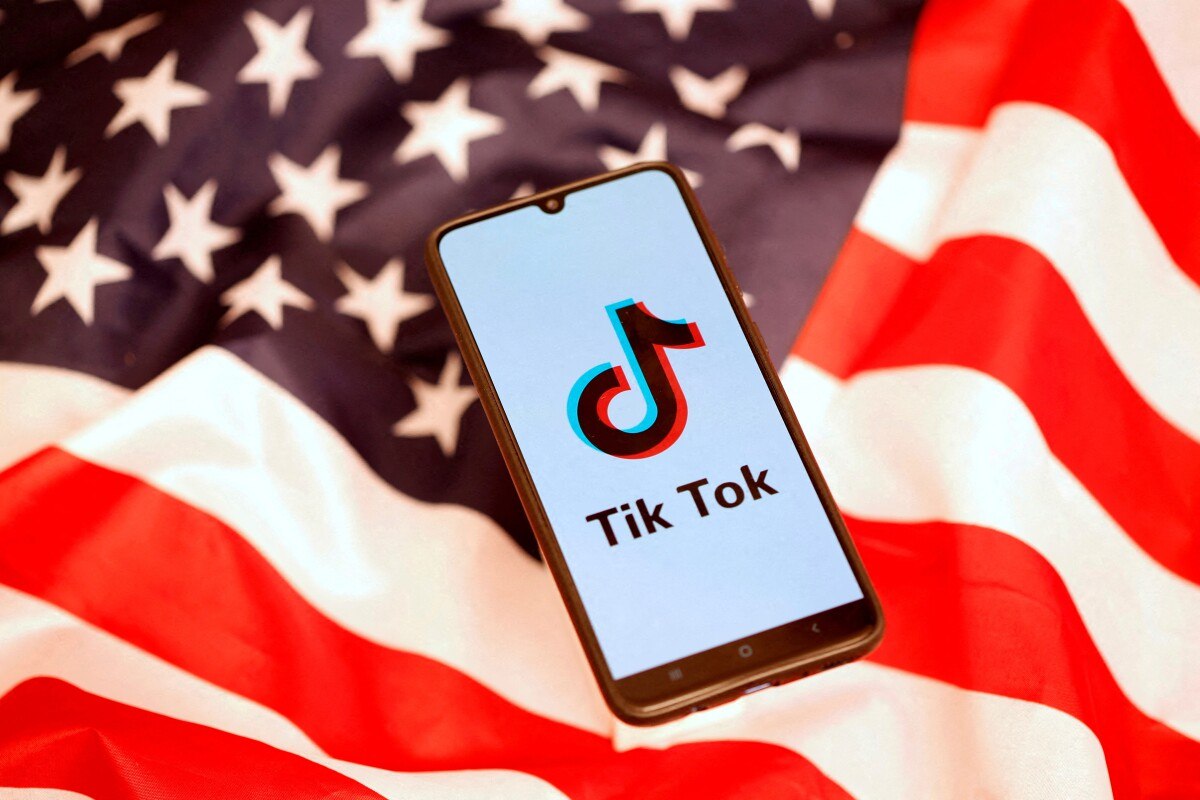 TikTok affirms that claims about the Chinese government accessing the information of users through the app lack evidence. Despite TikTok being bonded to Chinese Company, ByteDance, there is no proof of China or Chinese public officers doing this. About the accusations, a spokesperson for TikTok expressed that:
We are challenging Montana's unconstitutional TikTok ban to protect our business and the hundreds of thousands of TikTok users in Montana. We believe our legal challenge will prevail based on an exceedingly strong set of precedents and facts.
According to the company, their application has around 200,000 users in Montana, and they have also claimed that they have never shared and will not share their user's data with the Chinese. Even though they have denied the espionage accusations, this has not been enough for a sector of the American government to keep investigating the possibility of this issue.
The ban will come into effect in January 2024. By then, it is going to be illegal for application stores to offer TikTok, but it will not affect or delete the app from the cellphones of users who already have it. Lawyers for Montana's government stated they expected lawsuits, but they also said they are ready to defend their position in court.